Better tax system boosts Kunduz revenue by 22m AFN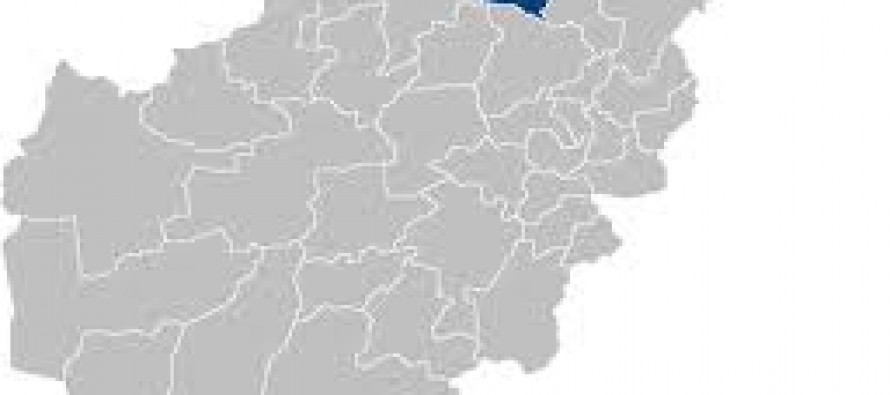 The revenue of northern Kunduz province boosted to 137mn AFN during the first half of the current year, compared to the revenue of 115mn AFN in the first six months of last year.
Most of the money came from income taxes of government and NGO employees, Sher Khan Port and the real estate business.
Awareness among taxpayers about the relevant law and cooperation from security organs and assistance from courts, attorneys, agriculture and police headquarters have helped increase collection of taxes, which in return have increased the province's revenue.
One of the shopkeepers, Ghulam Sarwar, said most people who evaded taxes in the past had realized that their money was being spent on renovating the city and providing amenities to residents.
---
---
Related Articles
Residents in eastern Nangarhar have complained about prices spiral during the holy month of Ramadan–Islamic month of fasting and penitence.
The National Horticulture and Livestock Project is going to launch 3000 gardens planted with grape, almond, apricot, cherry, apple, pear
The Afghan government demanded Pakistan's Commerce Minister Khurram Dastgir during his recent visit to Kabul the inclusion of India in