Blackberry to cut 4,500 jobs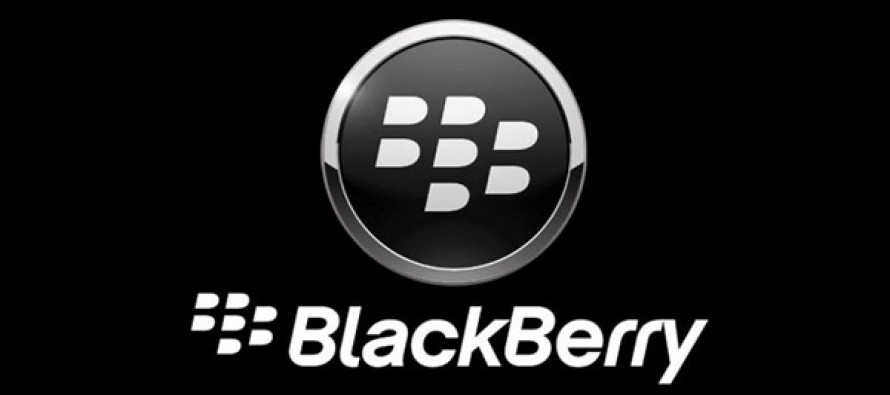 Canadian company Blackberry has announced it is planning to cut 4,5000 jobs amid second-quarter earnings plunge.
The smartphone maker has anticipated a loss of as much as USD 995–a loss that has been attributed to disappointing sales of its new Z10 model smartphone.
The company released a new version of its handset, the Z30, which was praised by observers but was nonetheless overshadowed by Apple's launch of iPhone 5s and 5c.
"The company has sailed off a cliff," BGC technology analyst Colin Gillis told the BBC.
"This is the quarter where Blackberry as you used to know it is no longer."
In a statement on Friday, Blackberry's chief executive Thorstein Heins said: "We are implementing the difficult, but necessary operational changes announced today to address our position in a maturing and more competitive industry, and to drive the company toward profitability."
"Going forward, we plan to refocus our offering on our end-to-end solution of hardware, software and services for enterprises and the productive, professional end user."
---
---
Related Articles
Unsure about Afghanistan's security situation, businessmen and investors have begun withdrawing or stalling their capital and assets. Business confidence tumbled
The National Procurement Committee in a meeting on Saturday approved two contracts worth 600mn AFN, cancelled four roads construction contracts
Reconstruction work began on the Guzarga-e-Noor district basic healthcare centre in Baghlan with financial and technical support from Afghan-German Cooperation.