Bribes to customs officials cause prices of sacrificial animals to skyrocket-Afghan merchants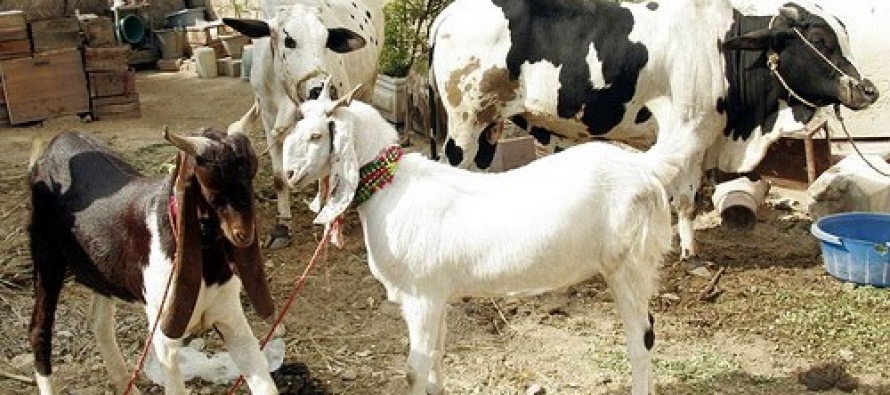 Afghan livestock merchants in eastern Nangarhar province have accused border officials for demanding backhander from traders, as a result of which the prices of sacrificial animals have shot up.
According to one buyer, the price of an ox was around 25,000 AFN last year, while this year the price has increased to 40,000 AFN.
The prices of sacrificial animals normally go up when Eid-ul-Adha approaches. Eid-ul-Adha is the second Eid celebrated in the Muslim word to commemorate Hazrat Ibrahim's decision to sacrifice his son Hazrat Ismail for Allah's pleasure.
Livestock trader Mohammad Nasir said the police and other officials seek bribes from them at every checkpoint while they are importing the animals from neighboring Pakistan.
Afghan Customs officials have denied the accusations and said that the traders must provide proofs, if bribery has happened.
Director of Customs Ihsanullah Kamawal said the traders realized taxes on livestock imports from Pakistan.
---
---
Related Articles
Villagenewsonline- Last fall Junior Girl Scout Troop 756, in Enon, adopted the 179th MP Company, deployed to Kabul, Afghanistan. The
When offering career advice to young professionals and entrepreneurs, the two things that always top my list are to find
By Javid Hamdard Overview  Just eleven years ago Afghanistan had a barely functional post-war telecom infrastructure and literally no services.