Carpet weaving courses to be offered to deprived Afghan women in Sar-e-Pul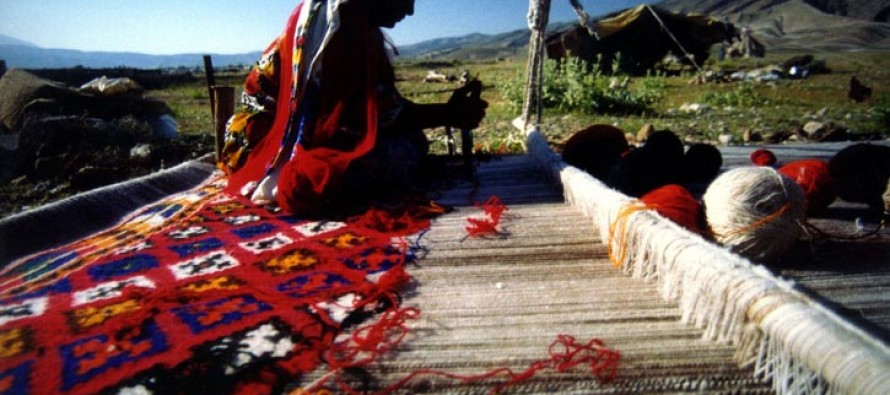 A charity organization, affiliated with the United Nations, will establish workshops offering carpet weaving classes to deprived and destitute women of northern Sar-e-Pul province.
Director Women Affairs in Sar-e-Pul, Nasima Aarzo, said 45 women from 15 villages of the province would participate in the workshops.
"These women will be taught carpet weaving by female instructors," said Aarzo.
The project costs USD 40,000, and the classes would last for 3 months. Vocational training participants would receive carpet weaving facilities at free of charge.
The participants welcomed the opportunity and were hopeful that through these courses they would be able to financially support themselves and their families.
---
---
Related Articles
Breshna Sherkat installed a power project, involving the installation of five transformers, in the central province of parwan. The project,
The two old turbines of the Grishk dam are to be replaced by three new turbines to increase the power
Pakistan's government has offered scholarships for Afghan students in various fields including medicine, engineering, law, economics, pharmacy and computer science.