CEO Abdullah Abdullah stresses on economic reforms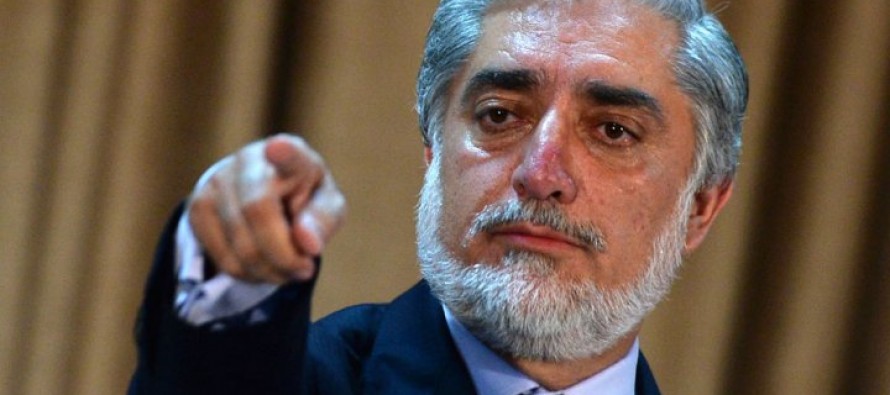 Chief Executive Abdullah Abdullah held his first economy meeting with the Council of Ministers on Tuesday.
Regarding the economy as the second largest challenge, he called for immediate reforms to be made in the economic sector.
He assigned several ministers to report back to him on certain matters discussed at the meeting.
Abdullah ordered the Ministry of Finance (MoF) to address the budget deficit issue immediately.
The Ministry of Commerce and Industries (MoCI) was ordered to provide numbers on the amount of exports and imports, and issued a decree to the Central Statistics Office to determine the number of unemployed in the country.
---
---
Related Articles
The revenue department in Kunar province has recorded a total revenue of 229.6mn AFN during the current fiscal year. The
Kabul Bank's special tribunal is seeking to close the issue of the sales of bank assets as soon as possible.
The Government of India has decided to grant USD 1 million to Habibia High School over a period of 10