Chabahar port agreement to be signed on Monday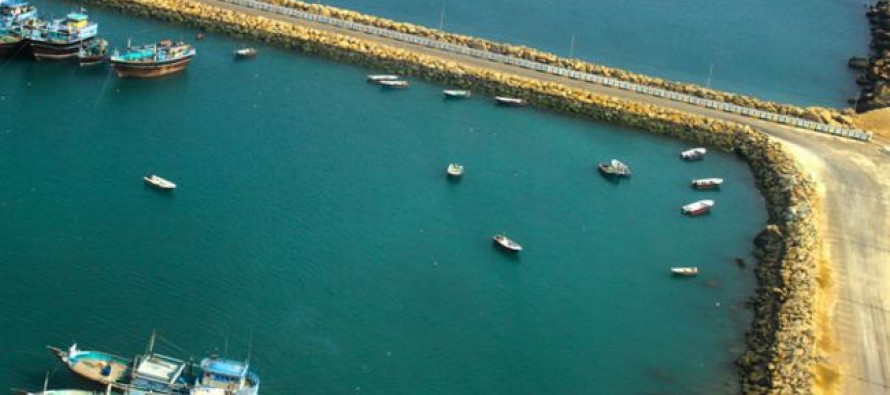 Afghanistan, India and Iran are expected to sign the Chabahar Agreement on Establishment of the International Transport and Transit Corridor on Monday.
Indian Prime Minister Narendra Modi is on a two-day visit to Iran where he will engage with the Iranian top leadership, including President Hassan Rouhani to boost trade, energy and strategic ties.
President Mohammad Ashraf Ghani will join the Iranian and Indian leaders for the signing of the trilateral agreement on Chabahar.
 "Afghanistan, India & Iran will sign the Chabahar Agreement on Establishment of the International Transport & Transit Corridor tomorrow," President Ghani said in a twitter post.
The port will allow landlocked Afghanistan to get access to the Iranian port as an alternate to the Pakistani port of Karachi. It will also provide Indian with another route into Afghanistan and central Asian countries. India does not have access to Afghanistan on a land route due to opposition from Pakistan.
India is investing USD 20mn in the first phase of the port to develop terminals and cargo berths at Chabahar. In the next phase, India plans to build a 500-km railway line between Chabahar and Zahedan.
This move by India is being seen as a balance to China's influence in Pakistan where the Chinese government is investing in Gwadar port.
---
---
Related Articles
Agriculture department of Herat called on the international community to assist with the development of Afghanistan's agricultural sector, as the
In a bid to strengthen the viability and confidence in the Spanish banking sector, Spain's government will need to inject
According to the Afghanistan Chamber of Commerce and Industries (ACCI) officials, Afghanistan's exports through Karachi port have declined by 40%.