Chabahar Port to be operational by December 2016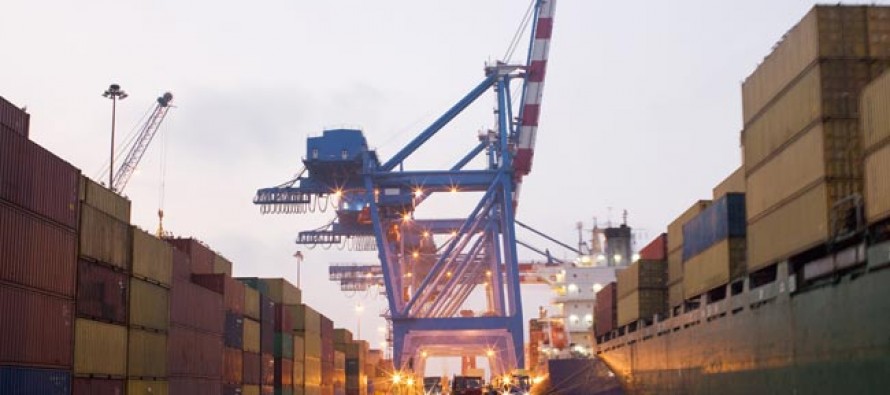 India inked a deal with Iran for the development of Chabahar Port earlier this month and the port is expected to be completed by December of next year.
Work on the strategic port, which will give sea-land access to Afghanistan bypassing Pakistan, has already begun, said India's Union Minister Nitin Gadkari.
"Work has already begun on the Chabahar port. There is a joint venture of Kandla Port Trust (KPT) and Jawaharlal Nehru Port Trust (JNPT). We will start port activities in a year or a year-and-a-half," Road Transport, Highways and Shipping Minister Gadkari told PTI in an interview.
Gadkari added that he had given orders to bring out tenders for purchasing cranes for the port and a draft agreement would be signed within a month.
According to India's NDTV, the port will be developed through a special purpose vehicle (SPV) which will invest USD 85.21 million to convert the berths into a container terminal and a multi-purpose cargo terminal.
The port is connected to the city of Zaranj in Afghanistan's southwestern province of Nimruz, which is 700km from southeastern Iran.
Situated in southeastern Iran, Chabahar port is about 1000km closer to Afghanistan than the Karachi Port, through which most of Afghanistan's exports and imports take place.
The port serves as the best alternative to the Pakistan's Karachi Port where export activities are constantly interrupted by political restrictions and high storage cost.
---
---
Related Articles
WASHINGTON, DC, April 26, 2012 — The World Bank's Board of Directors today discussed its Interim Strategy Note (ISN) for the
The Bank of England is next after Australia, Brazil, Japan and Hong Kong to sign currency swap agreement with China.
Afghanistan's central bank, Da Afghanistan Bank (DAB), has announced to sell USD 40mn on Saturday, 29 August 2015. DAB has