China provides $1mn for nutrition assistance to Afghanistan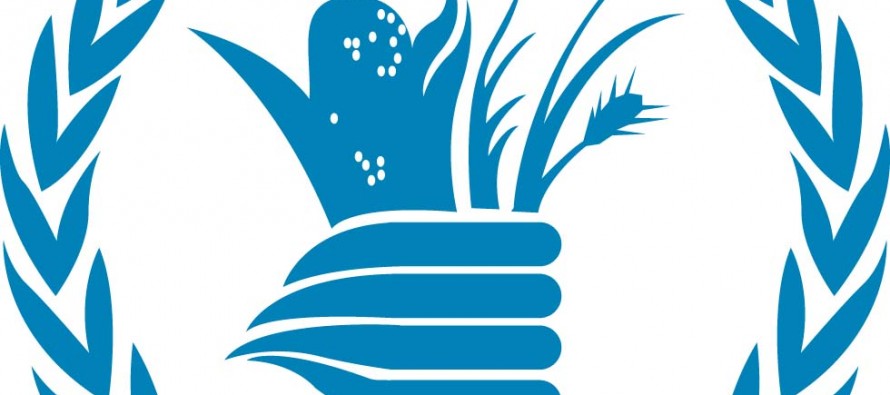 The World Food Program (WFP) received a US$1 million contribution from the Government of the People's Republic of China to provide urgent food and nutrition assistance to people affected by food crises in Afghanistan.
The contribution will assist approximately 38,000 vulnerable people including Afghan returnees from Pakistan in eastern Afghanistan as well as internally displaced families in central and southern regions.
"This contribution is an opportunity to start a partnership between WFP Afghanistan and China" said Yao Jing, Chinese Ambassador to Afghanistan. He added that as winter draws near, displaced people in the country are faced with difficulties and as a friendly and close neighbor to Afghanistan, China hopes to work with WFP in helping Afghan people get through the food crisis.
"My sincere thanks go to China's government for its first contribution to WFP's emergency operation in Afghanistan. WFP Afghanistan sees this exciting development as a foundation for a new and fruitful partnership between WFP Afghanistan and the Government of China that will help achieve our shared vision of an Afghanistan free from hunger" said Paul Howe, WFP Deputy Country Director for Afghanistan.
In 2017, WFP plans to assist up to 2.9 million food insecure people in Afghanistan by providing food or cash to those affected by conflict and natural disasters, as well as additional nutrition support, disaster risk reduction activities and school meal take-home rations for girls and boys in food insecure areas. In addition, WFP is providing food and cash assistance to more than 550,000 internally displaced people, refugees and returnees.
---
---
Related Articles
A major ring road in Kunduz province has been reconstructed and inaugurated with financial collaboration from Germany. Costing USD 6mn,
Cooperative societies would distribute 152 tons of wheat seed and 456 tons of fertilizers to farmers in Herat this month.
As many as 6,000 farmers in northwestern Faryab province are receiving refined wheat from the provincial agriculture department. In an