China's involvement in Afghanistan to remain largely commercial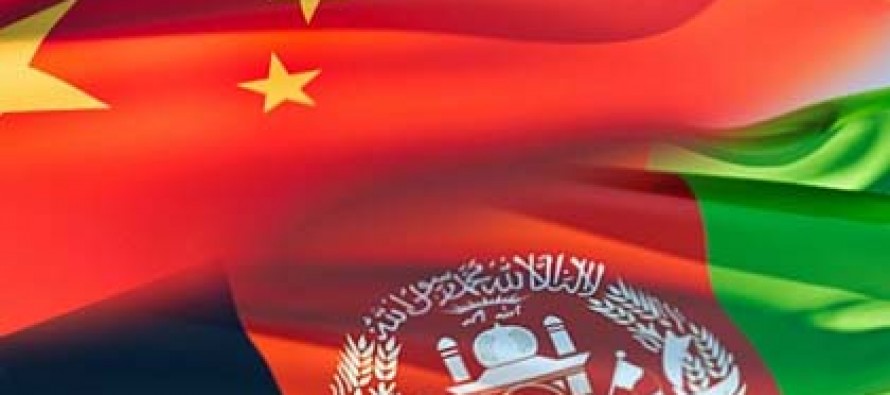 China is believed to emerge as a strategic player in Afghanistan after the withdrawal of US troops.
This has annoyed some Western officials who think China has secured itself a key position in Afghanistan's mining sector without providing any security support, while the Western forces were busy fighting the insurgents.
Sun Yuxi, China's special representative to Afghanistan, has said China's involvement in Afghanistan would remain largely commercial.
He added China does not seek to fill a void left in Afghanistan by the withdrawal of US troops but will take part in rebuilding the country.
China has so far pledged USD 250mn for Afghanistan's reconstruction process since 2001.
---
---
Related Articles
According to reports, Kabul Airport's Instrument Landing System (ILS) is not properly functioning, which could be risky for incoming flights.
A group of people has been reportedly involved in illegal excavation and trading of precious stones and gems in eastern
The construction work on the Sheberghan ring road in Jawzjan province has officially kicked off with financial support from the