Cold-storage facility for agricultural products to be built at Kabul Airport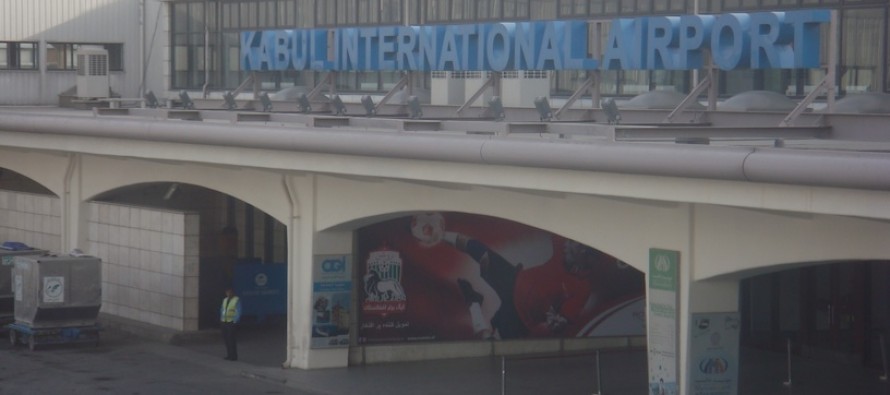 The Presidential Palace and the cabinet have given their approval for construction of a cold-storage facility for agricultural products at the Hamid Karzai International Airport in Kabul.
Deputy Director of the Afghanistan Civil Aviation Authority (ACAA) Shah Mahmood Habibi said the facility would have a storage capacity of 70-100 tons of products and would be stretched over 1,760 square meters of land inside the airport's custom office.
The facility would be built at an estimated cost of 3.196 million AFN.
Similar facilities would also be built at Herat, Balkh and Kandahar airports, said the official.
---
---
Related Articles
Saudi Arabia has passed new regulations that disallow aircrafts over 25 years old from flying to any location in the
The mayors of Afghanistan's 33 provincial capital municipalities took a giant step forward in their effort to professionalize and strengthen
According to Da Afghanistan Breshna Sherkat (DABS), Afghanistan's nation power company, government departments owe 1 billion AFN in electricity bills.