Completion of 8 development projects in Uruzgan province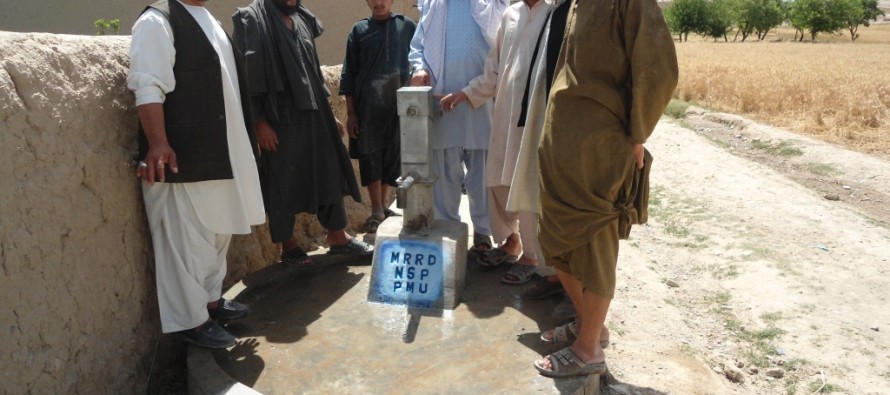 The National Solidarity Program (NSP) of the Ministry of Rural Rehabilitation and Development Ministry (MRRD) have completed eight development projects in Tarinkot, Gizab and Dehrawood districts of Uruzgan province.
Costing 9,980,000 AFN, the projects have benefited 1,709 families in various communities.
According to NSP Provincial Manager in Uruzgan province, these development projects include the construction of retaining wall, culverts and excavation of wells along with hand pump installation.
Since its inception in Uruzgan province, the NSP has disbursed 1,240,209,898 AFN for implementation of 1,220 development projects in different sectors including transport, water and sanitation, irrigation, power, livelihoods, education, etc. Thousands of residents of Uruzgan province have benefited from these projects so far.
---
---
Related Articles
Farmers in Bamyan said potato imports from Iran and Pakistan to Afghan markets have resulted in decline of Bamyan potatoes.
Energy drinks have flooded the Afghan markets. They are sold everywhere—from street vendors to restaurants to grocery stores. They outnumber
The mausoleum of King Amanullah Khan, remembered as the hero of Afghanistan till date, is soon going to be reconstructed.