Computer lab established for Afghan girls High School in Khoshi District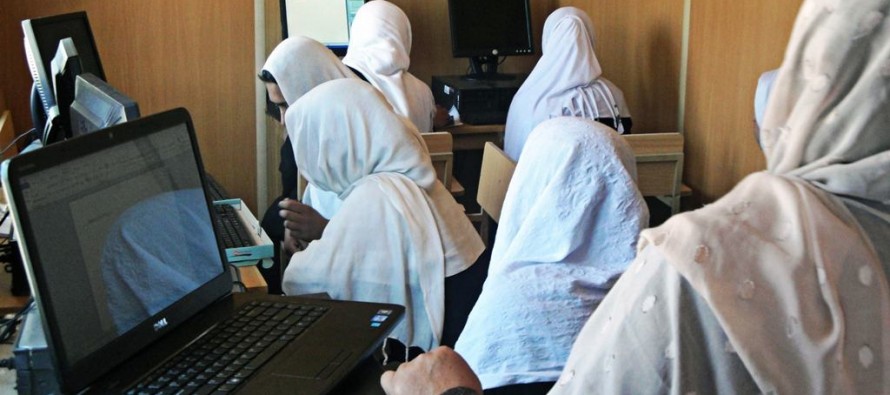 Afghanistan's leading private telecom company, Roshan, established a computer for the Khoshi District Girls High School.
Utilizing advocacy skills gained through USAID-sponsored training, the Khoshi District women's communication committee in Logar Province persuaded Roshan to establish a computer lab for the Khoshi District Girls High School.
Increasing computer literacy of girls was a priority identified by women leaders during larger district planning processes also supported by USAID and the SIKA-East program.
---
---
Related Articles
Two Afghan women, Mariam Durrani and Hassina Neekzad, were among the ten peace advocates honored by the United Nations Development
The Salma Dam located in western Herat province is expected to produce 28MW of electricity until spring of 2016, said
Residents in Ghazni province are concerned about the postponement facing the development projects planned for Ghazni for the year 2013.