DAMAC explores investment opportunities in Kabul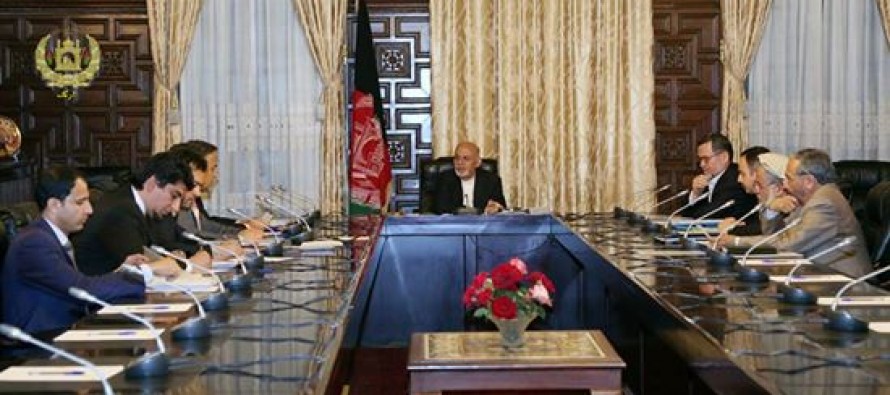 A delegation of DAMAC Properties has reportedly arrived in Kabul to explore investment opportunities in tourism and construction sectors of Afghanistan.
Based in the United Arab Emirates, DAMAC is a leading luxury developer in the Middle East and is internationally recognized for its building designs.
The representatives of DAMAC are visiting Kabul upon request from a local Afghan advertising company.
"The DAMAC Company is willing to invest in commercial and tourism related areas and construct standard buildings. But they are looking to study the investment climate to know where and how much to invest," Tolo News quotes Samir Mateen, the head of the local firm.
The construction sector of Afghanistan despite its many opportunities has failed to attract sufficient investment. The political uncertainty and insecurity surrounding the new government has lowered business confidence level in the country.
Click here for further information on Afghanistan's construction sector.
---
---
Related Articles
Publish Date: Mar 13, 2013 Closing Date: Apr 28, 2013 Tender Number: INVITATION FOR BID NO.:240/137 Reference Number: MCIT/IT-2013/NC-03 City: Kabul, Afghanistan Description: Ministry of
In a five-day meeting in Karachi city of Pakistan, the Pakistan-Afghanistan Joint Chamber of Commerce and Industry (PAJCCI) discussed economic
The inauguration of a new building for the Department of Public Work was held in central Uruzgan province on Sunday.