Databases set up in Kunduz judicial offices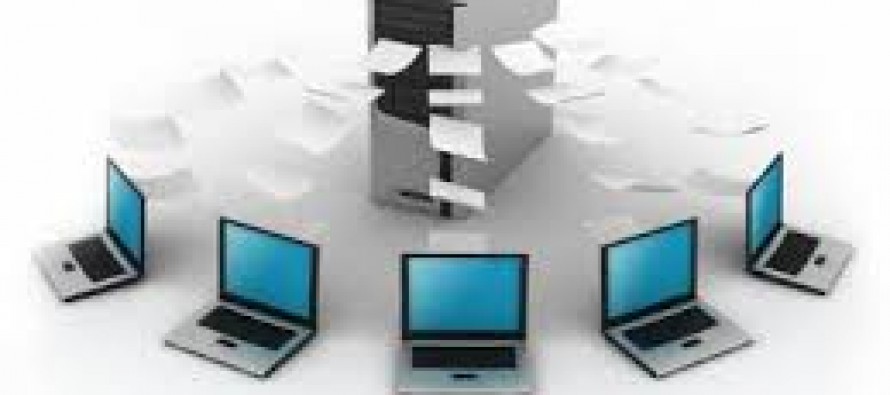 A database system has been set up in 13 judicial and investigation departments of Kunduz province in a bid to prevent corruption and negligence in investigating cases of criminals.
Funded by the US government, the system is installed to facilitate the work of judicial institutions and to prevent obstructions.
The new computerized management system was inaugurated in Kunduz on Sunday by the Justice Sector Support Program (JSSP) of Afghanistan.
Addressing the inaugural ceremony, JSSP official Nasir Ahmad Alokozay said the system was set up in 13 departments at a total cost of about USD 120,000.
According to Alokozay, police commandments, civil attorney, military attorney, National Defense System, Afghan National Army detective branch, military court, civil court, justice directorate, department of juvenile rehabilitation, traffic department, prison management department and Northeast association of independent lawyers are covered under the new system.
Alokozay said the system had been established based on the request of the Afghan government.
He added the system facilitated the judicial process and made it more transparent.
---
---
Related Articles
A group of Afghan women volunteers has launched Afghanistan's first-ever  women's magazine, Gellara, with features on fashion, make-up and even
The Ministry of Education announced Thursday to reconstruct buildings and boundary walls for 56 schools in Maidan Wardak province. Costing
Paktika's revenue officer and agriculture director, alleged for embezzlement in government funds, are awarded six and seven year imprisonment respectively.