Denmark to continue their assistance to Afghanistan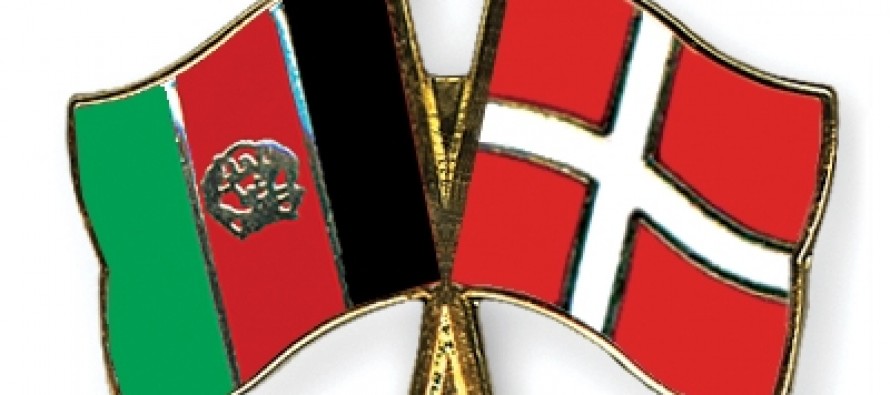 Danish government has pledged to stand by the Afghan government post-2014 and assist the country with developing its economy.
According to the Copenhagen post, Denmark will provide USD 96mn (530mn kroner)  per year between 2013 and 2017.
Based on Denmark's two-year plan for Afghanistan, Denmark will focus its efforts to support the civilian population after ending its military presence in Afghanistan by the end of 2014.
"The Danish Afghanistan Plan contributes to a responsible transition of the full responsibility to the Afghan authorities while at the same time enabling our soldiers to return home from Afghanistan…Over the next two years the task will be to support the Afghan authorities and the Afghan people in safeguarding and building upon the progress already achieved," said foreign minister, Villy Søvndal (Socialistisk Folkeparti).
Denmark's aid will focus on Afghanistan's necessary institutions and infrastructure.
But according to the development minister, Christian Friis Bach (Radikale), Afghanistan must live up to certain responsibilities in exchange for the aid.
"The Afghan government will be held to account for their promises of tangible progress in areas such as the respect for human rights, elections and the fight against corruption," Friis-Bach said. "There will be consequences for our development assistance if the Afghans do not deliver on their commitments."
---
---
Related Articles
I am sure that you, like me, have friends who only call when they want something. I recently realised I
The Economic Cooperation Organization (ECO) has expressed concerns at the slow growth and lower trade volume among its members. Comprised
More than one thousand households will benefit from uplift projects in the next six months in Aliabad district of  Kunduz.