Development projects executed in Badghis Province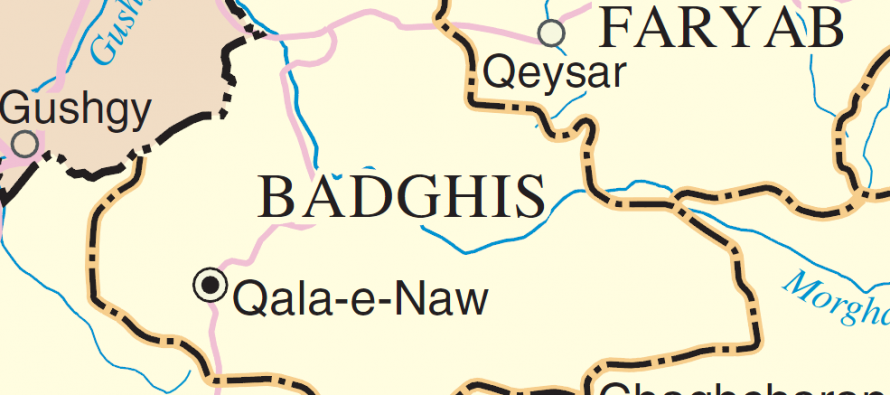 With a cost of more than 5,816,000 AFN, ten projects of the National Solidarity Program of the Ministry of Rural Rehabilitation and Development (MRRD/NSP) were recently completed in Muqur, Qadis and Abcamri districts of Badghis province.
According to the provincial manager of NSP in Badghis province, these development projects included the construction of seven water reservoirs (three of them have the capacity of storing 58,800 liters of water each, while four other have the capacity of 130,000 liters of water each), an irrigation canal 56 meters in length, culverts and gravelling of rural roads
The report adds that these projects have been completed in a number of communities including Gila Choshman Ghulam Sarwar, Muhammadzai Borkhor Namak, Khirga Sang, Zadsini and Nokadri that benefited 1,074 families.
Since its inception in Badghis province, the NSP has expended 1,355,975,540 AFN for implementation of 1,500 development projects in various sectors such transport, water and sanitation, irrigation, power, livelihoods, education, etc.
Thousands of residents of Badghis province have benefited from these development projects so far.
---
---
Related Articles
As the concerns over discoloring of Afghan carpets and receding condition of the carpet industry have increased, President Karzai has
A school in Herat has been shortlisted for the 2013 cycle of the Aga Khan Award for Architecture. Announced on
A cardiac surgery center for adults has officially opened at the French Medical Institute for Children (FMIC) in Kabul city.