Dismissal of contractor teachers by the Ministry of Finance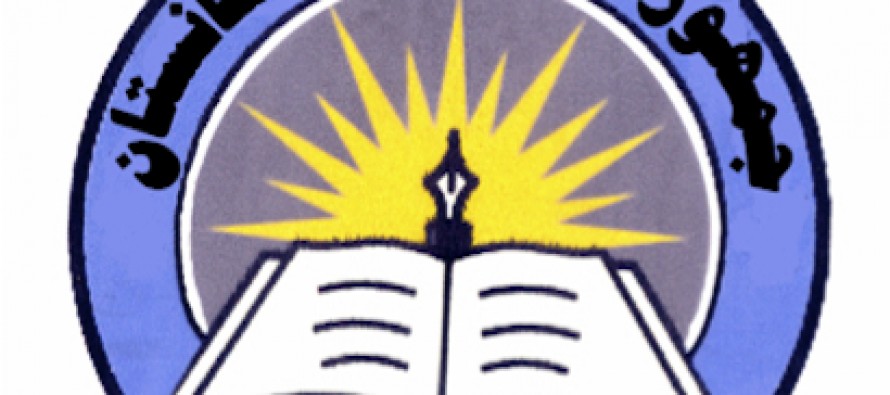 According to a new government ruling, the Ministry of Finance has approved the dismissal of contractor teachers effective December 21st.
Nearly 5,000 contractor teachers are likely to lose their jobs.
Their education level is lower than 12th grade, and the Ministry of Education had to recruit them due to lack of teachers, said Education Ministry spokesman Amanullah Eman.
He added since there is a dire need for these teachers across the country, the ministry had prepared a proposal to recruit contractor teachers for next year.
---
---
Related Articles
9 May 2012 – The United Nations has distributed humanitarian aid to 175 internally displaced families in the northern province of
The Central Asia-South Asia-1000 (CASA-1000) power project is set to be launched in Dushanbe in Tajikistan on Thursday. Afghan President
High Office for Oversight and Anti-Corruption says that political offices in Afghan government lack a strong will for combating corruption.