Donor community pledges to support Afghanistan's agriculture sector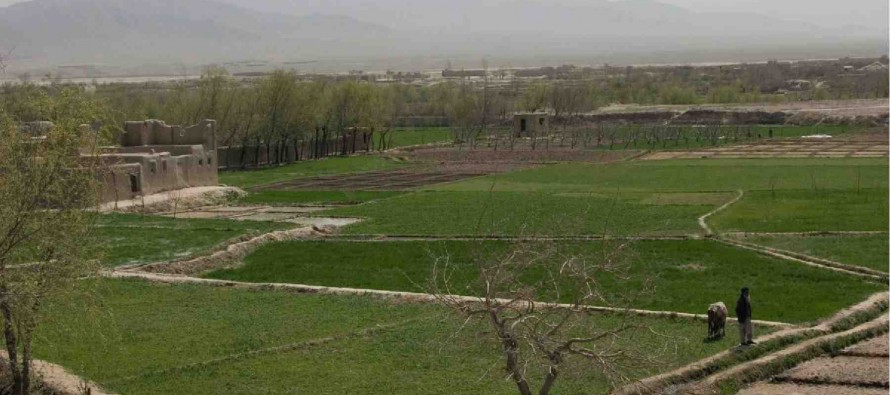 The officials of the United States and the World Bank have pledged to support Afghanistan's agriculture sector at a high-level meeting in Washington, said a statement from the Afghan Ministry of Agriculture, Irrigation and Livestock (MAIL).
Afghan Minister Assadullah Zamir met with senior representatives from the United States Agency for International Development (USAID), United States Department of State, United States Institute of Peace (USIP), United States Department of Agriculture (USDA), United States Congress, and the World Bank during his trip to the US.
The donor community recognized Afghanistan's agriculture sector as the backbone of the economy and key to the growth and stability of the war-torn nation.
The officials emphasized on the strengthening of the agriculture sector for the prosperity of the country.
The US and the World Bank pledged to continue funding to the Afghan Agriculture Ministry and help them achieve their goal of food security and wheat self-sufficiency by 2020.
Afghanistan's agricultural sector employs over 80% of the population and contributes one third of the country's GDP.
---
---
Related Articles
The World Bank in its latest report has reflected on the achievements that Afghanistan has witnessed in the areas of
Preliminary works on the feasibility study of the proposed Afghanistan-Turkmenistan-Tajikistan railway project have been completed. The contract for the survey
According to a new government ruling, the Ministry of Finance has approved the dismissal of contractor teachers effective December 21st.