Efforts underway to standardize Afghanistan's fruits production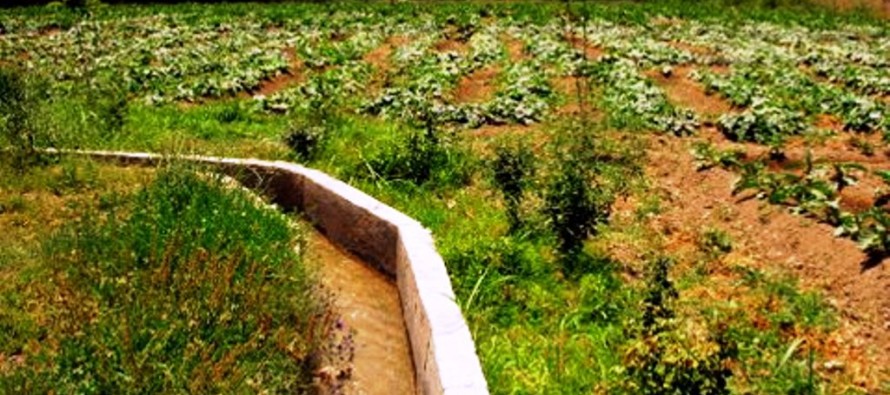 A non-profit organization, Afghanistan National Horticulture Development Organization (ANHDO), is working on improving quality, packing, processing and increasing production of domestic fruits in various parts of Afghanistan to standardize domestic fruits and bring it to the international standards.
Addressing the General Assembly of ANHDO, General Manager Najibullah Enayat vowed to improve the quality of Afghanistan's fruits.
ANHDO has been operating in Afghanistan for the past decade and has helped to rehabilitate certain fruits and plants in various provinces that were destroyed during the wars.
The organization trains farmers in different fields including irrigation system, use of pesticides and saplings growing.
According to Enayat, ANHDO has provided certified saplings of different fruits to farmers in over 22 provinces since 2012.
Currently supported by the European Union (EU), ANHDO works together with the Ministry of Agriculture, Irrigation and Livestock on a long term strategy for the development of horticulture.
---
---
Related Articles
China and India's plan to launch a joint economic project was the major takeaway of the two-day informal Wuhan summit
Amid complaints about the sales of liquefied gas at high rates ranging between 65 and 70 AFN,  the Ministry of
The United Nations Educational, Scientific and Cultural Organization  (UNESCO) has given their commitment to support the education sector of Afghanistan.