Emphasis on fighting graft to minimize procurement process in Afghanistan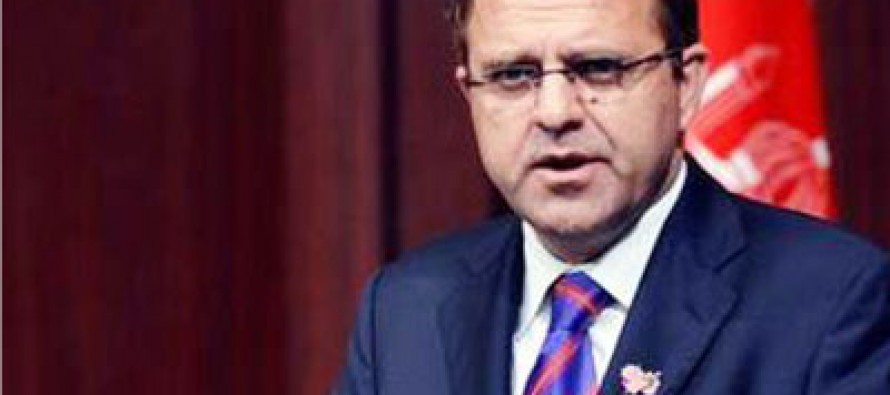 Addressing the National Procurement Conference in Kabul, Finance Minister Dr. Hazrat Omar Zakhilwal cited lack of transparency and interference as the main reasons behind the high project costs in the country.
The Minister said despite the presence of internationally accepted law procurement process in Afghanistan is problematic that feeds corruption.
"If better opportunities are provided, the perception about corruption in the procurement process will be minimized," Pajhwok Afghan News quotes Minister Zakhilwal.
This comes as concerns about efficient utilization of the development budget are on the rise and government's responsibility has also increased with the transition process.
According to Zakhilwal, procurement efficiency and simplification result in transparency and effectiveness and will encourage investors and donors.
---
---
Related Articles
The Council of Ministers assigned the Ministry of Commerce to find market for saffron productions. According to newsletter of the
The Asian Development Bank has warned that political situation in Afghanistan may affect progress on the Turkmenistan-Afghanistan-Pakistan-India (TAPI) pipeline project.
Officials from the Ministry of Rural Rehabilitation and Development said the Ministry will soon launch road-construction projects in the remote