Etisalat launches 3G services in 11 provinces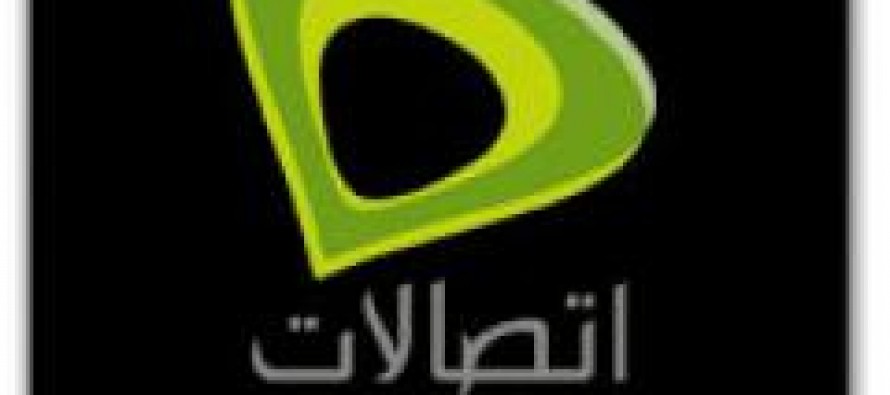 Etisalat, Afghanistan's fastest growing Telecommunication Company and the first to offer 3G services, has launched 3.75G services in 11 provinces of the country including Kabul, Jalalabad, Mazar, Herat, Kunduz, Parwan, Ghazni, Pul-e-Khumri, Juzjan, Kandahar and Faryab.
The customers are now able to enjoy a high speed internet to connect with the world and move closer to international communities and business.
Etisalat has brought the global market closer to its customers and is enjoying a growing number of users of social networks day by day.
We truly believe that 3G is the future of Afghans and this is the reason our teams are working hard to provide our esteemed customers with state-of-the art technology and most innovative products and services, thereby enriching their lives, said a statement from Etisalat.
---
---
Related Articles
According to the officials of the Afghanistan Chamber of Commerce and Industries, transit issues between Pakistan and Afghanistan are intensifying
Afghanistan says it will continue to purchase oil from Iran, Afghanistan's main oil importer. The US Department of State has
President Mohammad Ashraf Ghani held a meeting in the presidential palace to discuss the plan for development of Kabul city.