Fashion in Kabul comes at a high cost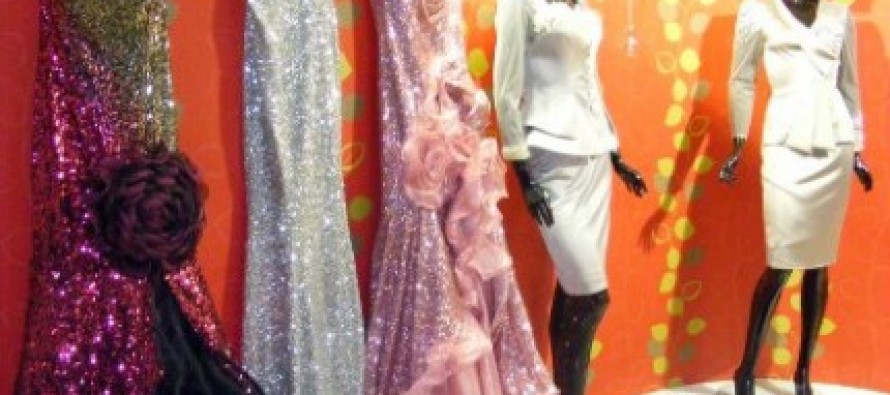 Kabul is now home for large shopping centers offering a variety of clothes ranging from traditional outfits to the newest fashion available out there.
The prices, however, have increased two-fold compared with the prices two years ago. A traditional Afghan dress now costs 1,000 AFN compared with 400 AFN two years ago. Similarly, the price of a mens blazer has increased from 1,000 AFN to 2,000 AFN.
Ahmad Wali Tanha, a salesman at Abaseen Zadran Market in Koteh Sangi of Kabul City, said almost all the clothing items in Kabul are imported.
"The main reason for the hike up in the prices is the fluctuations of foreign currencies," said Tanha.
According to Tanha, businessmen in Afghanistan purchase the items in a foreign currency and sell them in Afghanis, which automatically pushes the prices up.
Meanwhile, Tanha acknowledged that a number of shopkeepers unjustly charge higher prices to make more profits.
On the other hand, another salesman Habibullah Noori linked the high prices to the high imported taxes and other illegal fees collected from Afghan businessmen.
Some of the customers have urged the government to step in and stop the prices from escalating any further.
"We cannot afford buying clothes to all our family members. The clothes are too expensive," said Nazanin Noori Banawi.
But, how much a government can do in an open-market system?
"The government does not intervene unless there is an unreasonable increase in the prices of 'needed' goods, such as rice, oil and flour," said Waheedullah Ghazi, Spokesperson to the Ministry of Commerce and Industries.
Afghanistan opened up its economy for various imports after endorsing the new constitution in 1382 (2003). In contrast, Afghanistan's exports have not witnessed a significant increase.
---
---
Related Articles
Afghan Finance Minister Eklil Ahmad Hakimi has arrived in Islamabad to attend the 10th Pak-Afghan Joint Economic Commission (JEC) huddle.
Afghanistan has undoubtedly achieved the most development in its history ever since the Taliban were ousted in 2001. The achievements
According to the German Development Cooperation officials, a new building for economics department of Balkh city in Mazar-e-Sharif is inaugurated.