First Afghan-India air corridor flight to operate over the next 2 days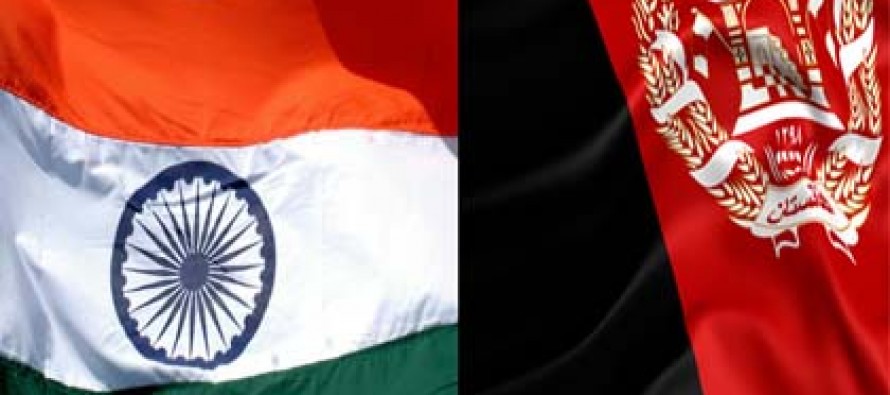 India's Ministry of Foreign Affairs has confirmed that the first flight of the Afghanistan-India air corridor is likely to operate in the weekend or early next week.
"The flight will take Indian products to Afghanistan and will bring Afghan products to India. The first flight will be from Delhi to Kabul and will start this weekend or next week," said India's Ministry of Foreign Affairs spokesperson Gopal Baglay.
Earlier, Afghan authorities had reported that the flight would leave Kabul for Delhi on June 15.
The cargo will be flying over Pakistan's soil; therefore, it is believed that both India and Afghanistan will have to disclose the type of cargo being carried by the plane.
The cargo service enables Afghanistan to find access to key markets abroad and boost its exports of dry fruits and carpet industries.
Afghanistan began to look for an air corridor as an alternative trade route to the Afghan-Indian trade land route which faces repeated resistance from Pakistan.
---
---
Related Articles
Afghanistan's Deputy Minister of Technical and Vocational Education and Training (TVET), Prof. Rahil Muhammad Formuly, together with Senior Advisor to
An internationally funded 360-bed hospital started operations in Mazar-i-Sharif city, the capital of northern Balkh province on Saturday, officials said.
The first-ever Information Technology (IT) expo will be held in capital Kabul from 13-16 June. The exhibition is organized by