First-ever crop diseases control lab established in Kabul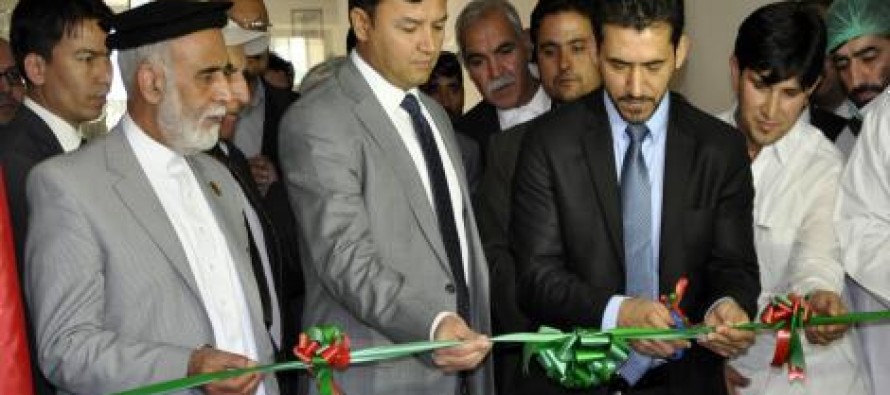 The first-ever crop diseases control laboratory has been established in Kabul.
The USD 150mn worth of laboratory was inaugurated on Wednesday by the Agriculture and Livestock Minister Asadullah Zameer, who regarded the facility as an important stride toward controlling harmful plant diseases.
According to Minister Zameer, the laboratory will serve to promote the raising of three kinds of beneficial insects and preventing 120 kinds of harmful insects.
Farmers would receive trainings in these various types of insects to help them manage their crops more properly.
Minister Zameer said the laboratory would also produce a kind of pesticide to protect the roots of plants against diseases.
The facility was funded by CABI, an international not-for-profit organization that improves people's lives by providing information and applying scientific expertise to solve problems in agriculture and the environment.
---
---
Related Articles
Prices of certain food items have decreased as the Afghani currency appreciated against two foreign currencies during the outgoing week:
The ceremony to declare Ghazni City as the Asian Capital of Islamic Culture and Civilization began on Saturday at 10:20am
The Bank of England is next after Australia, Brazil, Japan and Hong Kong to sign currency swap agreement with China.