First half year of National Unity Government marked with economic stagnation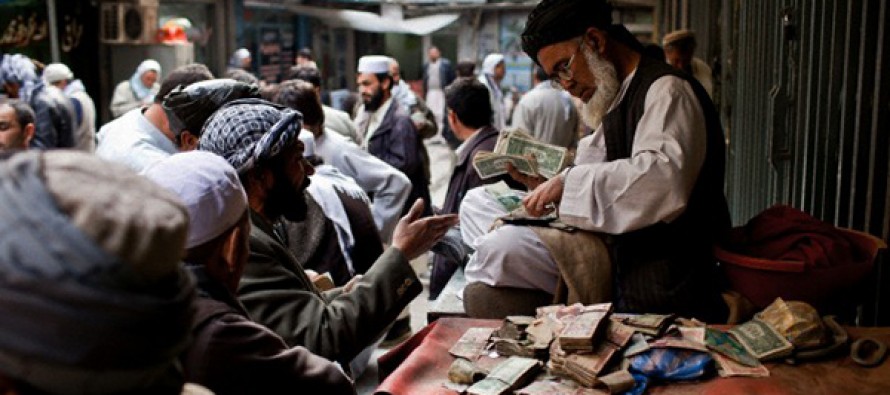 Afghanistan's economy has shown a declining trend ever since the formation of the National Unity Government (NUG).
The leaders of the business community have voiced concerns about the dwindling business activities.
According to a recent assessment by the Central Statistics Organization (CSO), Afghanistan's inflation has increased by 1% over the past six months, and purchasing power of Afghans per capita has decreased.
Both President Ashraf Ghani and Chief Executive Officer Dr. Abdullah Abdullah had made promises about addressing economic issues of the country, mainly boosting employment and enhancing national production. The promises have not been met yet.
The economic downturn of Afghanistan became more tenuous after the withdrawal of the US-led NATO forces and the cut down in aid from the donors.
President Ghani and CEO Abdullah failed to complete the formation of the government months after their inauguration. They announced their cabinet nominees after a long impasse, which caused outrage among the public and the business community.
Afghanistan's fragile economy recently became the nation's top concern, according to a Gallup poll, where two in three Afghans cited local economic conditions getting worse.
Afghanistan's economy shrank to 3.7% in 2013 and further declined to 1.5% last year, compared to an annual GDP growth of about 9% on average from 2003 to 2012.
---
---
Related Articles
Construction work has begun on a new building for the National Environmental Protection Agency (NEPA) in Kunduz. The building will
Herat Governor Mohammad Asif Rahimi laid the foundation stone for three major facilities in the industrial park of the province.
Hundreds of Bamiyani residents staged protest against power outages from 7pm to 9:30pm in the capital of central Bamyan province