Flights suspended in Balkh due to heavy flooding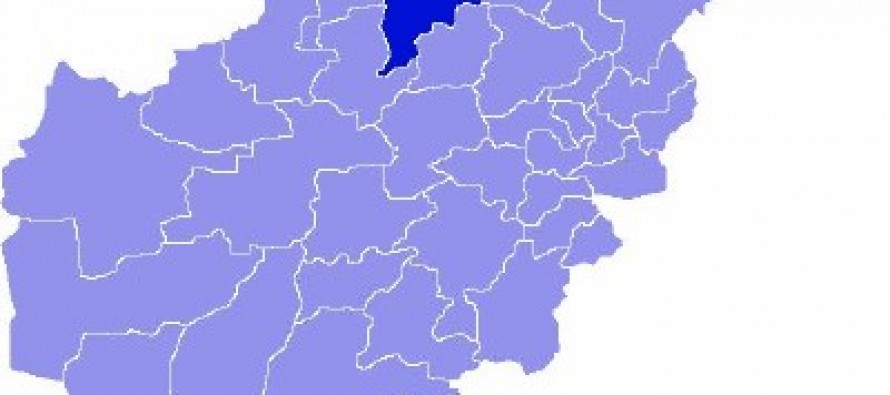 Flights have been cancelled in northern Balkh province since Tuesday as a result of heavy flood that has gushed water into the airport's terminal and runway.
Governor's spokesman Munir Farhad acknowledged the flooding had also damaged some airport terminal equipment. He hoped the problem would be resolved later in the day.
At least 20 people have been killed and nearly 2,000 households affected by the floods in the provincial capital, Mazar-i-Sharif, and three nearby towns — Sholgar, Kushanda and Charkant.
---
---
Related Articles
The National Solidarity Program (NSP) of the Ministry of Rural Rehabilitation and Development (MRRD) completed implementation of 10 development projects
A recreational park in Sharan city of Paktika has re-opened. The park was previously used, but it was never reconstructed.
The German Government officially handed over two small hydro power schemes in Badakhshan province to Afghanistan's Ministry of Energy and