Forty welfare projects completed in Ghor Province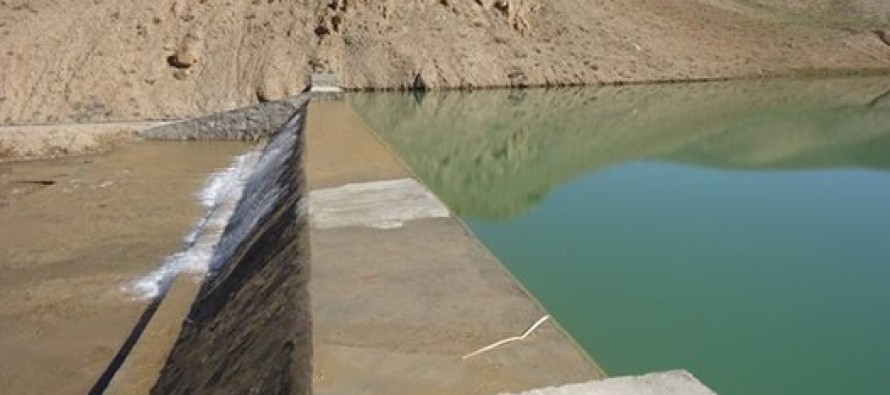 With a cost of more than 36,980,000 AFN, 40 projects of the National Solidarity Program of the Ministry of Rural Rehabilitation and Development (MRRD/NSP) were recently completed in Daolat Yar, Dolina, Saghar and Tolak districts of Ghor province.
According to the provincial manager of NSP in Ghor province, these development projects included the construction of social centers, micro hydro power stations, a water supply network, irrigation canals, culverts, retaining walls, and excavation of wells equipped with hand pumps. Approximately, 4,661 families have been able to gain access to basic human needs upon completion of these projects.
Since its inception, the NSP has expended 4,728,858,689 AFN for implementation of 2,906 development projects in various sectors such transport, water and sanitation, irrigation, power, livelihoods, education, etc. Thousands of residents of Ghor province have benefited from these projects so far.
---
---
Related Articles
Afghan Senator Lotfullah Baba opened a religious center worth 15mn AFN in eastern Nangarhar province. The objective behind the establishment
From 8th to 11th of May, the Afghanistan Sustainable Energy Week (ASEW 2017) takes place in Kabul. The campaign, organized
The Integrity Watch Afghanistan (IWA) has launched Efshagar to allow citizens in Afghanistan to report and track corruption cases anonymously.