From students to entrepreneurs: Afghan brothers launch family business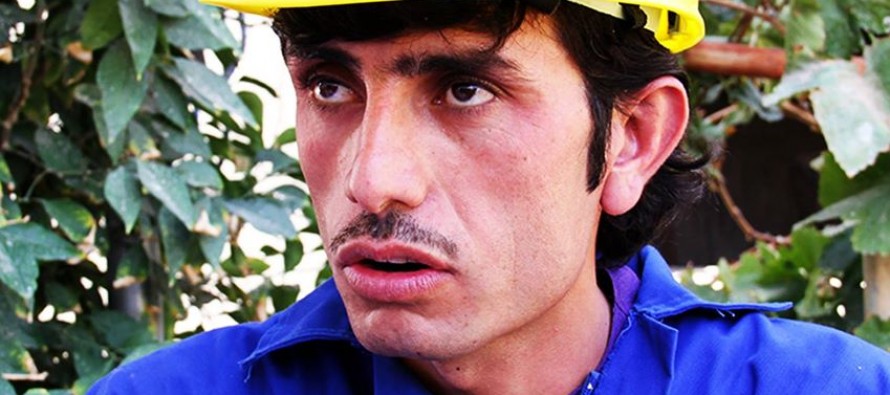 Hanan Shah Agha proudly calls himself a full-time motorbike mechanic. It is a marked step up from being unemployed and without prospects, before he graduated from a 78-day vocational training program on motorcycle repair.
Both Agha and his brother attended the USAID-supported course in May 2014, subsequently passing on what they learned to their four other brothers.
In October 2014, Agha opened a motorcycle repair shop in his native village of Khwakja Malk in Arghandab in southern Afghanistan. It has become a family business, enabling the brothers to earn a regular income. Agha says he is now able to repair various popular motorbike models and is so much in demand that "sometimes people even ask for my help to haul their bikes to my shop for repair."
Motorcycles are very popular in Afghanistan, particularly in southern provinces. The economical vehicles are used for travel to work and sometimes serve as small taxis in rural areas.
Arghandab District Governor Haji Mohammad Ahmadi says that the training equipped jobless youth with crucial skills, which will mean "a lifelong opportunity to earn."
The vocational training for youth is provided under a partnership between USAID's Stability in Key Areas South program and the Arghandab district government. The program, which runs from 2012 to 2015, provides technical assistance and grants to help district entities and community groups implement projects to address sources of instability. To date, more than 14,000 men and women have completed training workshops on service delivery, communications, management and other topics.
For further information, please visit the following link:
http://www.usaid.gov/results-data/success-stories/boldly-tuning-new-future
---
---
Related Articles
Afghanistan, through the Export Promotion Agency of Afghanistan (EPAA), will be taking part in Expo Milano 2015 that is slated
The Ministry of Commerce and Industry (MoI)  have announced that 150 Afghan businessmen are ready to invest in Chabahar port.
Faizabad, Badakhshan's Provincial Governor's Office (PGO) presented its risk mapping for natural disasters in all of the province's 28 districts.