Government agencies must restrain from excessive spending-President Hamid Karzai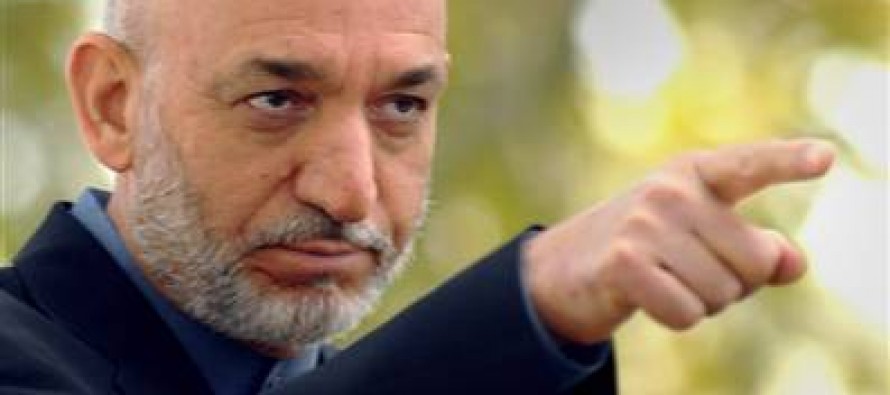 President Hamid Karzai urged ministries and other government agencies to avoid excessive expenses.
The decree was made available to all the ministries and government agencies through the presidential newsletter.
The implementation of the decree will be supervised by the Secretariat of the Council of Ministers, according to the President.
"Government must avoid additional costs such as stationery, maintenance, logistics, and other basic needs," said President Karzai.
With the implementation of this decree, foreign trips of the ministry officials would also be limited.
The decree further requires government agencies to refrain from buying expensive vehicles.
This comes as the Bureau and Secretariat of Council of Ministers are considering auditing the number of vehicles purchased by the ministries.
President Karzai had previously issued a decree on the implementation of good governance in the ministries.
---
---
Related Articles
Funded by Indian government, a newly-constructed building for girls' high school was inaugurated in the eastern Province of Kunar. Costing
The Afghan Private Pharmaceutical Industries Union has complained about the lack of support from the government. Currently, there are about
The Afghan-Germany cooperation has published a research paper on mining governance titled "A Balancing Act for the Extractive Sector Governance".