Government should have a greater role in the management of foreign aid-Minister Zakhilwal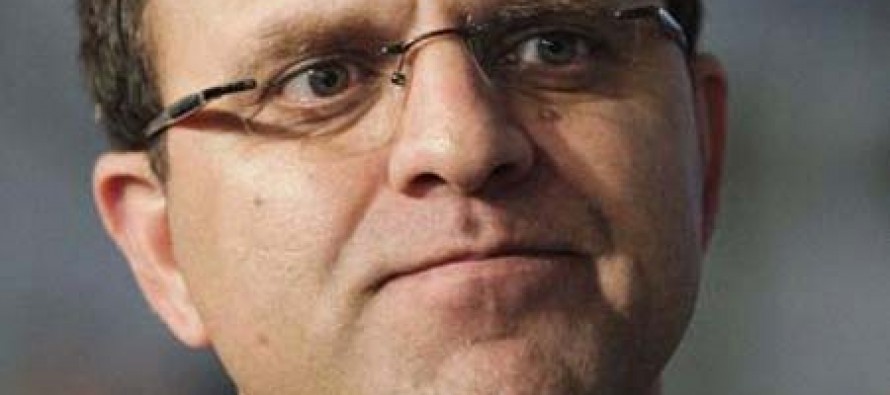 Finance Minister Hazrat Omar Zakhilwal is seeking a greater role for the Afghan government in using international aid.
He said the annual aid to Afghanistan is channeled through various mechanisms, which makes it difficult to monitor.
Graft is a serious challenge to the development of Afghanistan, and it much be tackled to ensure investment and continued support from the international community.
"Corruption exists inside and out of the government system, especially in the three-fourths of assistance spent outside of the system," said Minister Zakhilwal.
---
---
Related Articles
Construction work on a new school for the community of Khurmab village in Farkhar district in Takhar province officially began
  Baghch-e-Simsim, which is the Afghan version of the Sesame Street, unveiled a fresh face on Thursday: a Hijab-clad muppet
The value of the Afghani currency continues to drop against foreign currencies amidst the ongoing political tension in the country.