Helmand farmers witness heavy basil production this year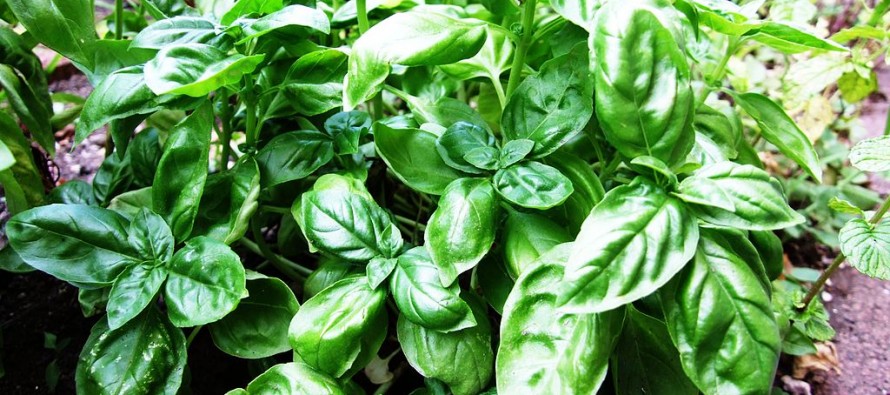 Farmers in Helmand turned to cultivation of basil this year and have witnessed a heavy production of the crop.
Once known as the hub for poppy cultivation, the southern Helmand province has seen a tremendous growth in legitimate crops in recent years.
Following the distribution of improved seeds, fertilizers and reduction in poppy cultivation, crops of wheat, corn, beans, cotton and peanut multiplied in Helmand.
This year, farmers planted basil, soybean and sesame and received good production.
Basil is used in food for flavoring and is a good source of herbal medicine to cure headaches, cough and colds.
There is a high demand for the crop both inside and outside of Afghanistan.
---
---
Related Articles
(Pajhwok Afghan News Weekly Price Report) The prices of essential daily-use commodities stayed stable during the outgoing week in Kabul,
China launched its first cargo train to Afghanistan on Friday, officials have reported. The train went from Nantong City, east
Construction of a 7Km and a 6Km embankment of Taloqan River commenced on Monday, informed local officials of Takhar province.