Herat shoemakers protest in support for domestic products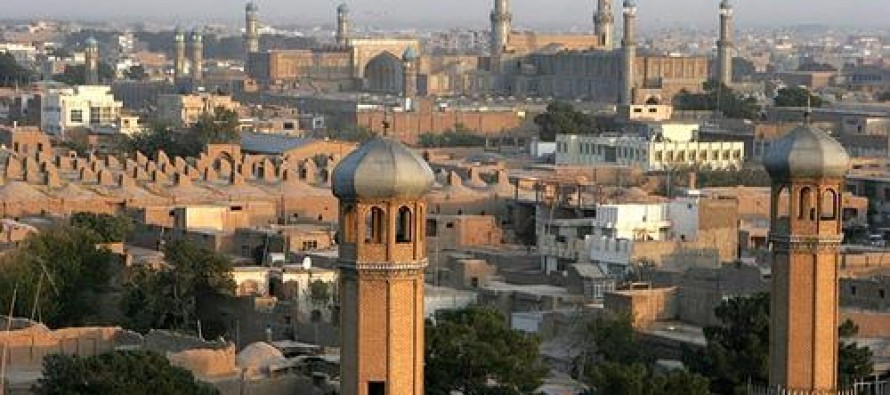 Hundreds of Herat shoemakers protested in front of the governor's office, asking the authorities to support domestic products and increase import taxes on shoes.
The domestic footwear is currently facing a tough competition from Chinese and Pakistani products that have crippled several of the shoemaking companies in Herat by selling their products at much lower prices.
Khalil Ahmad, one of the protestors, claimed producing high-quality shoes for women, selling each pair for 230 AFN (less than $5), compared with180 AFN that Chinese footwear cost. (Pajhwok Afghan News)
The owners of shoemaking companies have warned the government that such protests would continue, if their demands are not met.
According to the Pajhwok Afghan News, there were 2,000 such companies in the country 11 years ago.  The number is now reduced to 200 companies.
Mohammad Asif Jamee, Head of the association of shoemaking companies in Kabul, called on the government to impose high taxes on low-quality footwear imports and support the domestic shoe firms.
---
---
Related Articles
The Saudi government has pledged USD 5mn in aid to Afghan health sector under an agreement signed between Afghan Public
Today marked the start of a two-day conference on public participation and responsibilities in technical and vocational education and training
One of the major reasons why Afghan products do not win in the international market is their lack of standardization.