Ice Ball Fire Extinguisher Introduced in Afghanistan for the First Time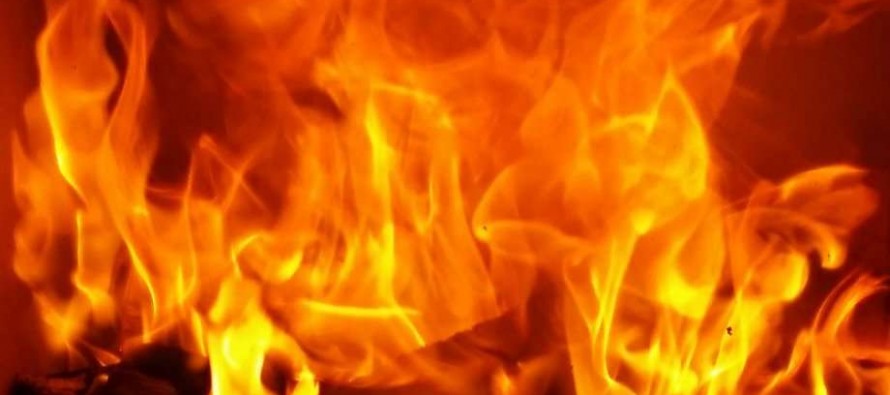 An Afghan local company has imported one of the world's fastest and strongest fire extinguishers called Ice Ball.
The product was introduced by Mohammad Tariq Totakhail, head of the private company, on Saturday in Kabul.
Totakhail said the product extinguishes fire automatically and effectively.
The product weighs 1.3kg and costs 4,000 AFN (approximately 55 USD), which is relatively cheaper than most fire extinguishers.
Meanwhile, the Afghan Chamber of Commerce and Industry welcomed the company's initiative and said the product has proven to prevent fire by up to 70% in foreign countries.
This comes as Afghan private market has suffered $250 million in losses due to fire incidents in the past 5 years.
Alokozay promised to collaborate with the importing company in introducing the product to the market.
---
---
Related Articles
According to Afghanistan Investment Support Agency (AISA), investment in Afghanistan stood at USD 762mn during the year 2013, indicating a
The Independent Directorate of Local Governance (IDLG) at a conference, titled "Development Conference of Khost Province" in Khost pushed for
Afghan aviation officials announced Saturday that the landing system of Kabul International Airport would be fixed in three weeks time.