Improved revenue collection system brings higher revenue to Nimroz custom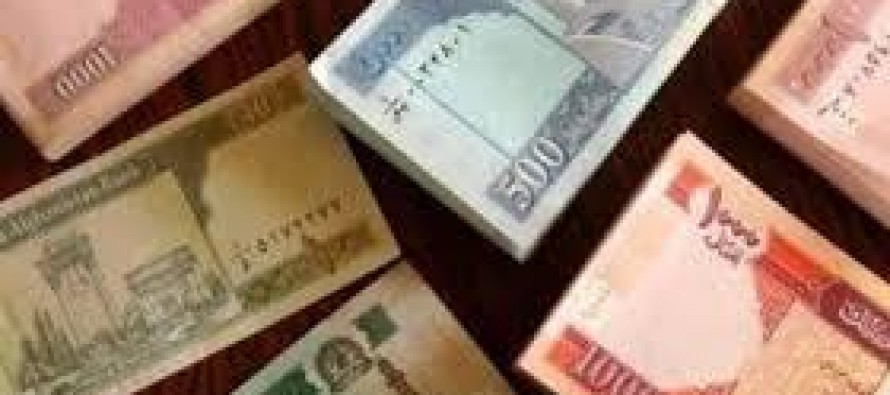 Nimroz has witnessed a significant increase during the first quarter of the ongoing financial year.
In an exclusive interview with the Pajhwok Afghan News (PAN), Nimroz custom chief Mohammad Younus Sultani said improved banking system and revenue collection system have helped generate higher revenue.
Sultani added this year's revenue saw 369mn AFN increase during the first three months.
Nimroz custom is one of Afghanistan's busiest customs, where hundreds of transit vehicles load or unload on a daily basis.
According to PAN, traders choose Nimroz route due to its proximity to other provinces.
The Abass-Zaranj City route of Nimruz was 600 kilometers closer than Abas-Islam Qala route of Herat.(PAN)
The Chabahar port is connected to the city of Zaranj, which is 700km from southeastern Iran, and can serve as India's entry point to Afghanistan, Central Asia and beyond.
---
---
Related Articles
The National Unity Government (NUG) looks to domestic sources of Afghanistan to achieve power sustainability. Economy Minister Abdul Sattar Murrad
According to officials of New Kabul project, implementation of a water supply project will be initiated in the coming year.
In a trip to Balkh to evaluate and oversee the Gas and oil activities, Daoud Shah Saba, the Minister of