Improved wheat seeds distributed to farmers in Helmand province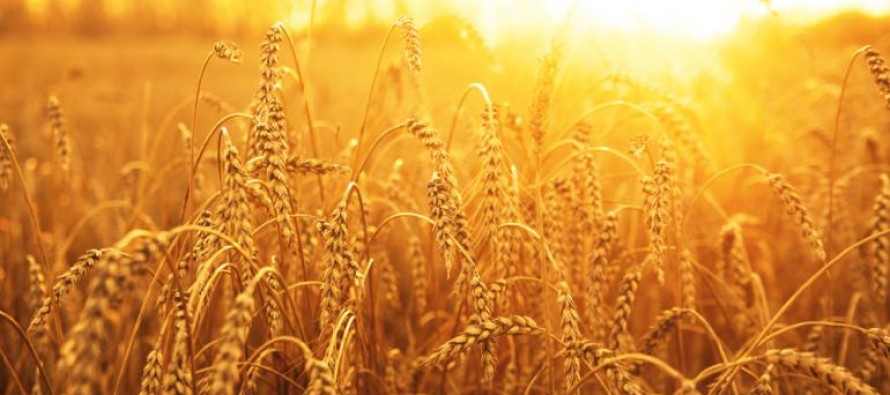 Afghan government has begun distribution of improved wheat seeds to farmers in southern Helmand province.
According to Pajhwok Afghan News (PAN), the seeds had been processed in the Research Farm in Lashkargah, the provincial capital.
The objective behind the seed distribution is to prevent poppy cultivation in Helmand, which is the nation's largest poppy-growing province.
As many as 7,000 farmers are receiving improved seeds, with each farmer getting 50 kilograms by paying 40% of the cost.
An agriculture official from the province told PAN that there were no security problems during the distribution of improved wheat seeds.
---
---
Related Articles
Two large warehouses have been established in southwestern Nimroz province with each having the capacity to store 30 containers. The
According to the Special Inspector General for Afghanistan Reconstruction (SIGAR), the USD 8bn of international annual aid pledged to the
According to reports, Afghanistan's economic growth in 1391 was lower than previous year. Afghanistan's balance of trade stood at -95%.