Improved wheat seeds distributed to farmers in Helmand province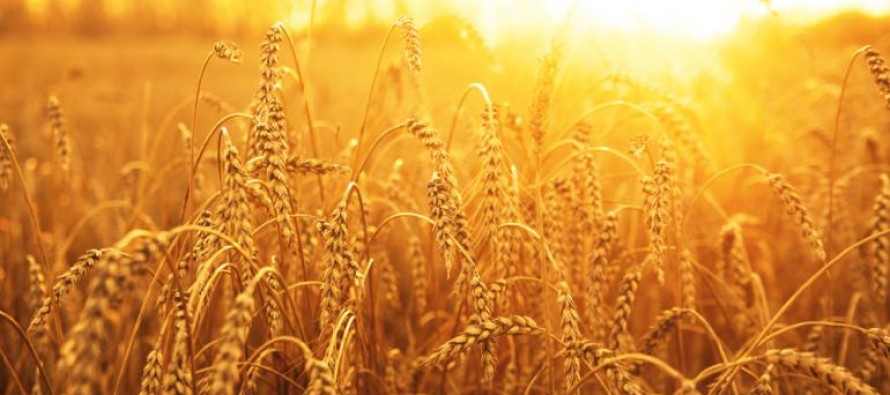 Afghan government has begun distribution of improved wheat seeds to farmers in southern Helmand province.
According to Pajhwok Afghan News (PAN), the seeds had been processed in the Research Farm in Lashkargah, the provincial capital.
The objective behind the seed distribution is to prevent poppy cultivation in Helmand, which is the nation's largest poppy-growing province.
As many as 7,000 farmers are receiving improved seeds, with each farmer getting 50 kilograms by paying 40% of the cost.
An agriculture official from the province told PAN that there were no security problems during the distribution of improved wheat seeds.
---
---
Related Articles
The private school Seerat follows the general curriculum of the Afghan Ministry of Education before noon, and after that teaches
Chinese Premier Li Keqiang vowed support for Afghanistan's reconciliation process and safeguarding the war-torn nation's independence, sovereignty, security and territorial
The Integrity Watch Afghanistan (IWA) has launched Efshagar to allow citizens in Afghanistan to report and track corruption cases anonymously.