Increase in transit flights generate higher revenues for Afghan government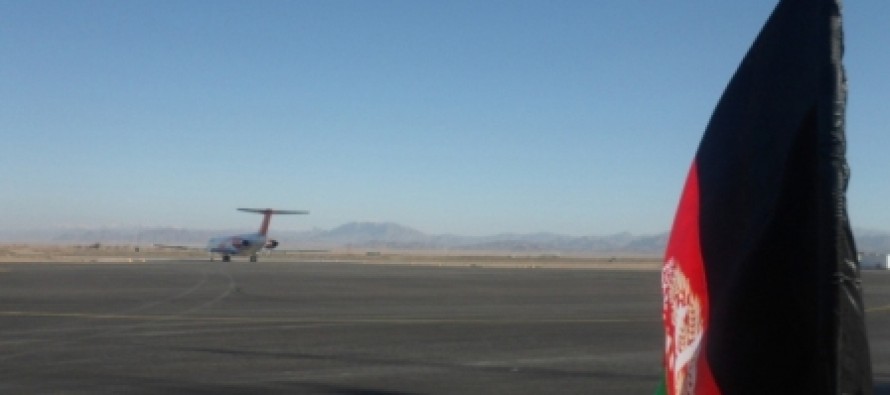 According to the Ministry of Transport and Aviation, foreign aircraft transit revenues have increased by about 30% compared to last year.
While the officials did not give the exact amount of revenues, they said aircrafts crossing Afghanistan's air space have reached to 250-280 every 24 hour, compared to 180-200 transit flights every 24 hours last year.
Ministry's spokesperson Hekmatullah Quowanch said transit flights sometimes reach 320 flights as well, adding that Afghanistan's charges USD 400 transit fee each time an aircraft crosses Afghanistan's air space.
He attributed the transit revenue increases to Afghanistan's safe air space and better space control.
---
---
Related Articles
The Afghan Independent Joint Anti-Corruption Monitoring and Evaluation Committee (MEC) has questioned the accuracy of the most recent report by
Ministry of Public Affairs says in recent years, the roads in this country have not received much protection and care.
In a bid to strengthen Afghanistan's agriculture sector, the World Bank (WB) granted USD 75mn in aid to the Afghan