India offers 1000 scholarships for Afghan students for the academic year-2016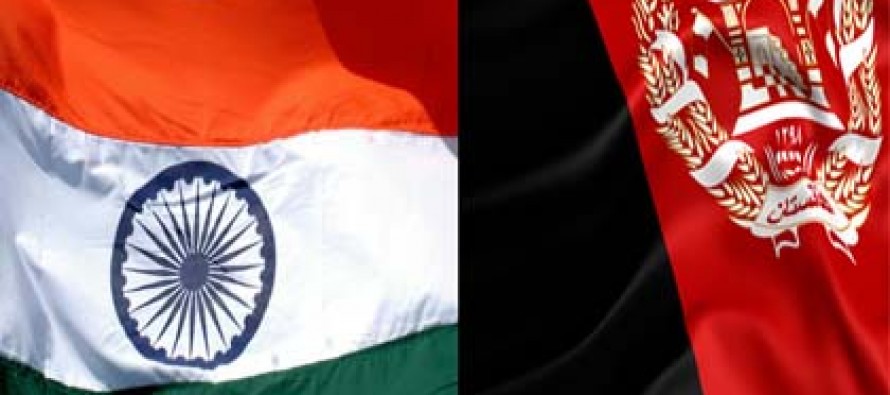 To further strengthen the close friendly relations between Afghanistan and India, the Government of India continues to offers 1000 student scholarships (ICCR) to the Afghan nationals under the Special Scholarship Scheme for pursuing Undergraduate, Postgraduate courses.
From last year, 20 of these slots are also offered for pursuing Ph.D. programs in the subjects such as Sociology, History, Finance, Economics, Agriculture etc.
The Scheme is implemented by Ministry of Higher Education, Government of Islamic Republic of Afghanistan and Embassy of India in Kabul.
All desirous candidates are requested to approach Scholarship Division, Ministry of Higher Education (MoHE) for seeking further information on procedure to apply for the scholarship for the academic year 2016 and pursue their goals in quest of knowledge in India.
The details of contact point in the MoHE are as under:
Naweedullah Naweed
Head of Undergraduate Scholarship Management Office
Ministry of Higher Education
Email: naweedullahh@gmail.com
Mobile: +93-79 7914237
Office: 020 25 10 580
Abdul Raouf Vedi
Head of Postgraduate Scholarship Management Office
Directorate of Foreign Relation & Cultural Affairs
Ministry of Higher Education
Email: raouf.vedi11@gmail.com
Mobile: +93-78 3 558 566
Office: 020 25 11 405
---
---
Related Articles
The Parliamentary State Secretary in Germany's Ministry Economic Cooperation and Development, Thomas Silberhorn, laid the cornerstone for the new Engineering
Two Turkish construction companies are awarded the contract for building several 15-story buildings in Khwaja Rawash area of central Kabul.
The Ministry of Public Health has refuted all the charges lodged against them in the report by the Special Inspector