India to establish institute of mines in Afghanistan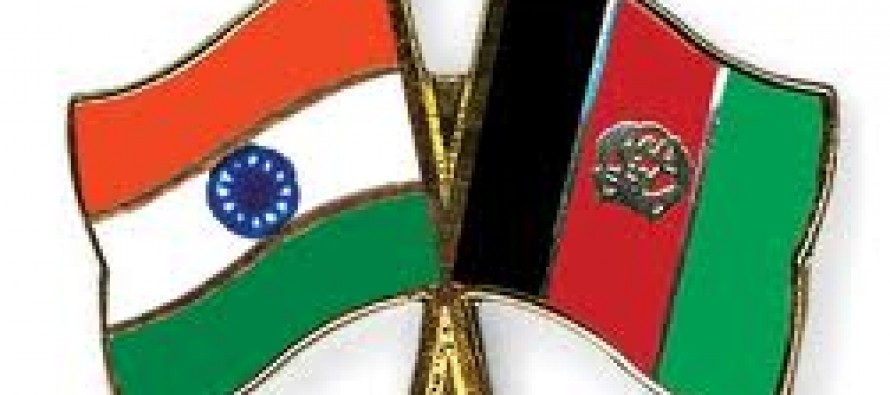 India's Prime Minister Manmohan Singh had pledged to establish mining institute in Afghanistan.
A contract to that effect was signed between Manmohan Singh and Afghan President Hamid Karzai on Sunday in Kabul.
Prime Minister Manmohan Singh was accompanied by India's Ambassador to Kabul and head of India's renowned transportation company, Tata.
The attendees discussed the cooperation of India in the mining sector of Afghanistan.
According to a statement from the presidential palace, the establishment of the institute by the Indian government is an unconditional aid.
---
---
Related Articles
Officials of the Balkh city said Afghan traders are still facing problems at the Hairatan Port, border between Afghanistan and
Around 70 per cent of Afghanistan's population is under the age of 25; education is key tool for future stability.
By Mathew Green-(Reuters) Haji Khairullah Barakzai is the ultimate Afghan success story: illiterate village boy makes a fortune thanks to