International Chamber of Commerce opens a branch in Kabul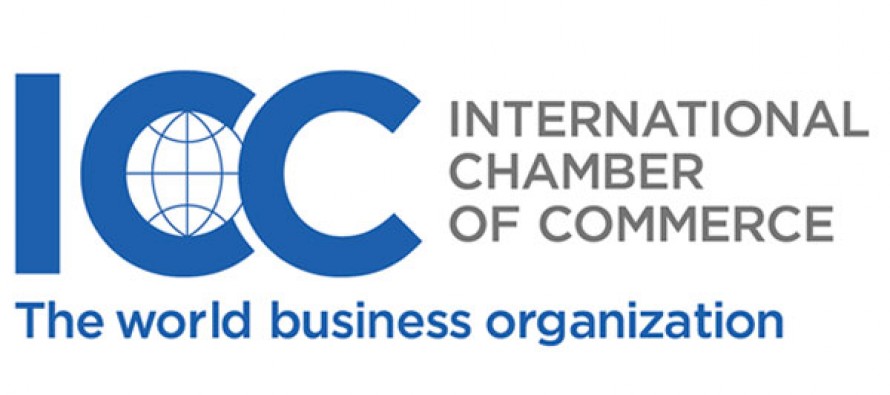 The International Chamber of Commerce (ICC) opened its first ever branch in Afghanistan in the capital city of Kabul on Sunday.
This comes after Afghan entrepreneurs had requested the creation of the ICC branch in Kabul in June 2016.
Addressing the inaugural ceremony, ICC spokesperson Qadir Behman said the request of Afghan entrepreneurs for  the establishment of ICC branch in Kabul was approved at the global conference in Brazil.
The opening of the ICC branch would help encourage investment in the country, said Behman.
"The office will be functional within the next two weeks and it will focus on foreign commerce and encourage investment in the country to help boost Afghan exports," said Behman.
Headquartered in Paris, the ICC is the largest and the most diverse business organization in the world. The ICC has hundreds of thousands of member companies that represent more than 130 countries and a broad bouquet of business interests. The ICC encompasses a vast network of committees and experts within all industries in order to keep members fully informed on all issues that could affect them, and maintains contacts within the United Nations, the World Trade Organization and other intergovernmental agencies.
The basic purpose of ICC is to support economic growth through promoting trade and investment and facilitate economic services and goods in international markets.
---
---
Related Articles
The Municipality department has halted construction work on several building that were being built illegal and against required engineering standards.
Kam Air has suspended flights to the United Arab Emirates citing the price dumping strategy of the foreign airlines as
Economic pundits have expressed concerns over the shortage of proper storage facilities in Afghanistan. This comes as work on the