Iran, Afghanistan trade value reaches USD 5bn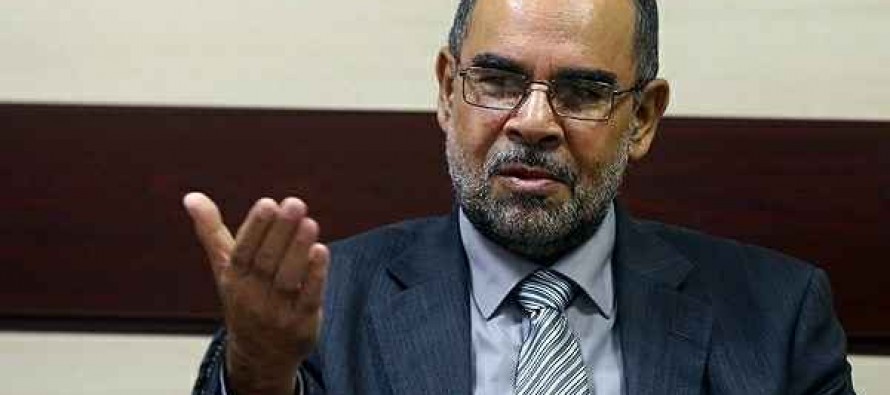 Afghanistan's value of trade transaction with Iran has hit USD 5bn per year in a time span of 5 years.
According to Fars News Agency (FNA), the figure indicates a 10-fold rise as compared with five years ago and is rising at a steady rate.
Last week, Afghan Foreign Minister Zarar Ahmad Osmani in a meeting with Iranian Ambassador to Kabul Mohammad Reza Bahrami called for further economic cooperation between the two nations.
Contributing annually more than USD 50mn to Afghan anti-narcotics efforts, Iran is one of the major donors to Afghanistan.
In late January, Iran and Afghanistan signed an energy cooperation pact to further strengthen their cooperation in the electricity and water sectors.
Under the deal, the Islamic Republic will export more electricity to Afghanistan's western provinces of Herat, Nimrouz, and Farah.
---
---
Related Articles
Afghanistan's Ministry of Finance today signed a USD 50 million grant to support the government's efforts to improve access to
The University Support and Workforce Development Project (USWDP), funded by the USAID, is providing trainings to Afghan university students as
Agricultural production has increased significantly from last year in Kapisa province, according to latest figures from the provincial agriculture department.