Japan donates USD 116.9mn for 4 projects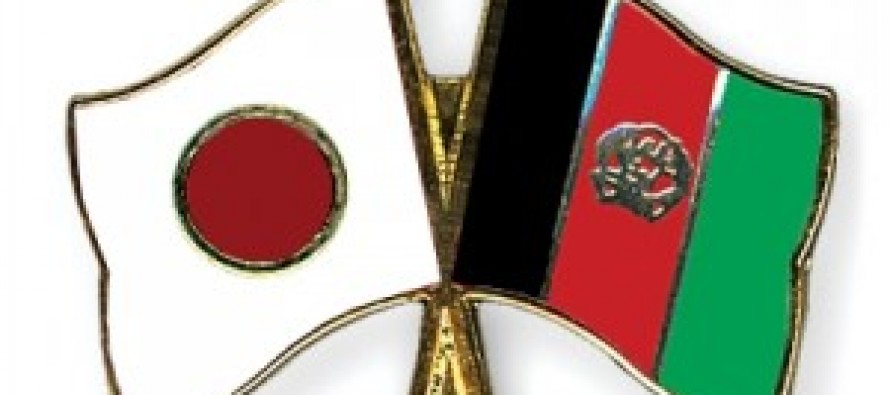 Japan's Ambassador to Afghanistan Hiroshi Takahashi signed a fresh contract worth USD 116.9mn with Afghan Foreign Affairs Minister Dr. Zalmai Rassoul for four key projects.
The projects include rehabilitation and expansion of aircraft parking space at Kabul airport and water supply facilities in Deh Sabz district, improvement of road maintenance capacity of Ministry of Public Works staff and procuring fuel for social development programs.
Japan recently donated USD 281mn to the Afghan government for the completion of 14 projects in the agriculture sector, education sector, health sector, police force and other humanitarian aid.
The donor partner pledged over USD 3mn separately for urban development and urban management of Herat province last month.
Japan pledged the highest donation for Afghanistan in Tokyo conference besides spending millions of dollars on various projects across the country during the past ten years.
Afghan officials said Japan has spent its donations on important projects proposed by the government of Afghanistan.
---
---
Related Articles
 The United States Agency for International Development (USAID) announced a $5 million contribution to Canada's Department of Foreign Affairs, Trade
Afghanistan national power company, Da Afghanistan Breshna Sherkat (DABS) and India's KEC international firm signed a contract worth USD 113mn
More than 200 Afghan women in Bamyan participated in a tree planting campaign launched by the Executives of Democratic Party.