Japan pledges $13.5mn to develop irrigation system in Afghanistan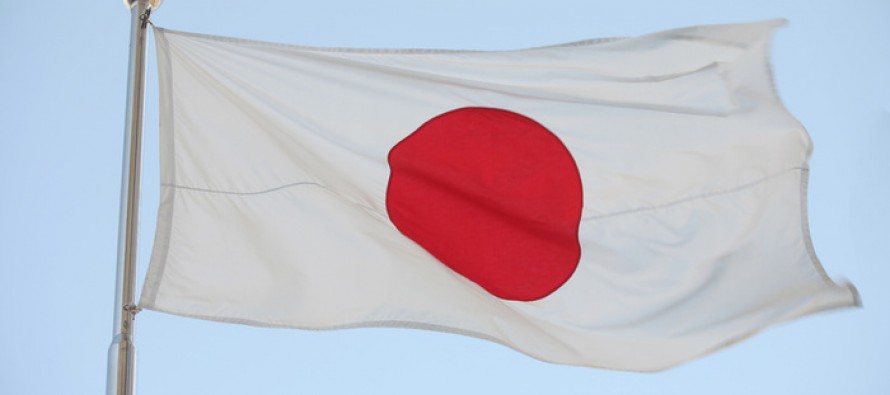 The Japanese government has pledged to provide USD 13.5mn in aid to develop irrigation system in Kunduz, Takhar and Baghlan provinces of Afghanistan.
An agreement to that effect was signed between Afghan Agriculture, Irrigation and Livestock Minister Asadullah Zameer, chargé d'affaires at the Japanese Embassy in Kabul Yasunari Morino, the Japan International Cooperation Agency senior representative in Afghanistan, Eiichiro Cho and special representative of Food and Agriculture Organsiation (FAO) Tomio Shichiri in Kabul on Saturday.
"Agriculture is a key economic sector for development of the war-ravaged country. The project would play an important role in agriculture development of Afghanistan," said Morino.
The project also includes increasing the capacity of agriculture departments in Bamyan and Badakhshan provinces and provision of improved potato seeds in these provinces.
The Japanese government has provided over USD 5.7mn in aid to Afghanistan since 2001.
---
---
Related Articles
Afghan officials, including 2nd Vice President Mohammad Karim Khalili, Economy Minister Abdul Hadi Arghandiwal, deputy ministers and governors from all
Pippa Small, a British Jewelry designer, has helped luxury jewelry handcrafted by Afghan men and women in Kabul to find
One of the major reasons why Afghan products do not win in the international market is their lack of standardization.