Japan to pledge USD 30mn to maintain Afghanistan's main highways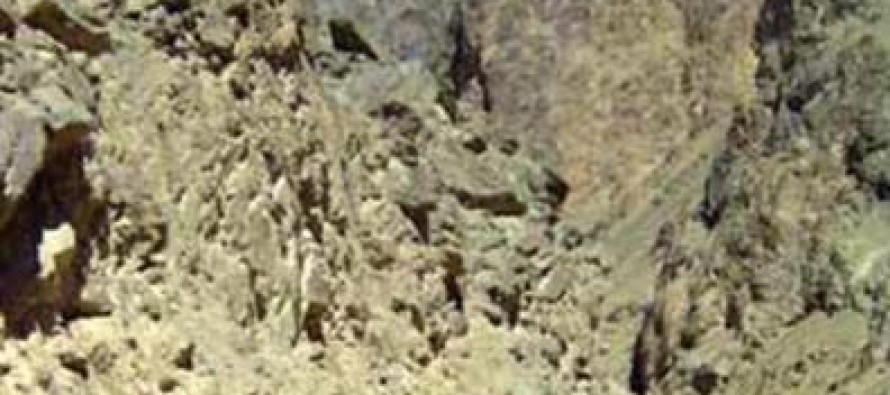 Japan has promised to purchase USD 30mn worth of equipments needed for road maintenance projects in Afghanistan's natural disaster prone areas.
The equipments include grader, loader, excavator, dump trucks and snow clearing machinery.
Afghan Public Works Ministry officials said the equipments would help reopen crucial highways including Bamyan-Daikundi highway and Ghazni-Ghor highway, which are usually shut down due to heavy snowfalls during winter season.
The Japan International Cooperation Agency (JICA) said the aid would play a key role in social and economic affairs of Afghan people.
The Japanese government has invested over USD 4bn in the reconstruction projects including highway and school building since 2001.
---
---
Related Articles
The officials of the United States and the World Bank have pledged to support Afghanistan's agriculture sector at a high-level
German Development Bank and other international donors have pledged USD 3mn for construction of 7 schools across northern Takhar province.
The revenue department of Farah has recorded a total revenue of 4.62bn AFN, showing a 65% increase over last year.