Jawzjan-Balkh gas pipeline to be completed in two years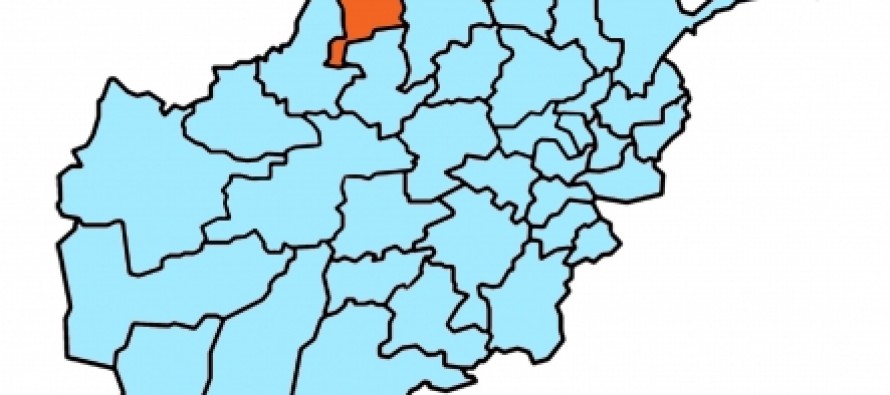 Afghan Mines Minister Daud Shah Saba and local officials in Dehdad district of Jawzjan province inaugurated the construction works on a 95-km gas pipeline stretching from Dehdad to Bargah area of Balkh province.
The gas pipeline is expected to meet the electricity needs of the Kod Barq fertilizer production plant, the glass-making factory and the Ghazanfar Group of Companies.
Funded by the Ministry of Mines, the project would be completed over the next two years.
Construction of the pipeline was started two years from Shiberghan, the capital of Jawzjan, and was completed up to 50 kiomters till Bargah area of Balkh.
Today's ceremony inaugurated construction of the pipeline from Dehdad to Bargah area to complete it.
This project is essential to overcome the electricity deficit of Afghanistan's industrial areas.
---
---
Related Articles
Run by the Afghan Ministry of Information and Telecommunications, Salam Telecom Company has planned to install 16 new antennas in
Herat Governor Mohammad Asif Rahimi laid the foundation stone for three major facilities in the industrial park of the province.
During his visit to Salma Dam in Herat province, Energy and Water Minister Mohammad Ismail Khan said work on the