Jawzjan-Balkh gas pipeline to be completed in two years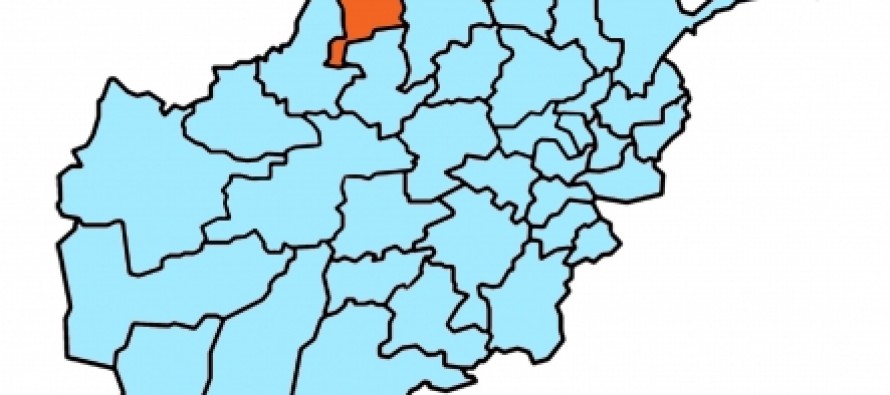 Afghan Mines Minister Daud Shah Saba and local officials in Dehdad district of Jawzjan province inaugurated the construction works on a 95-km gas pipeline stretching from Dehdad to Bargah area of Balkh province.
The gas pipeline is expected to meet the electricity needs of the Kod Barq fertilizer production plant, the glass-making factory and the Ghazanfar Group of Companies.
Funded by the Ministry of Mines, the project would be completed over the next two years.
Construction of the pipeline was started two years from Shiberghan, the capital of Jawzjan, and was completed up to 50 kiomters till Bargah area of Balkh.
Today's ceremony inaugurated construction of the pipeline from Dehdad to Bargah area to complete it.
This project is essential to overcome the electricity deficit of Afghanistan's industrial areas.
---
---
Related Articles
Constructed at a cost of USD 917,000 provided by the British forces, a youth detention center was inaugurated in southern
Chaired by President Mohammad Ashraf Ghani, the National Procurement Commission(NPC) approved contracts worth 7.4bn in the presence of US Special
The Afghani currency continues to depreciate against the US dollar causing prices of essential items to soar in Kabul markets.