Job affair launched to recruit health workers in Afghanistan's provinces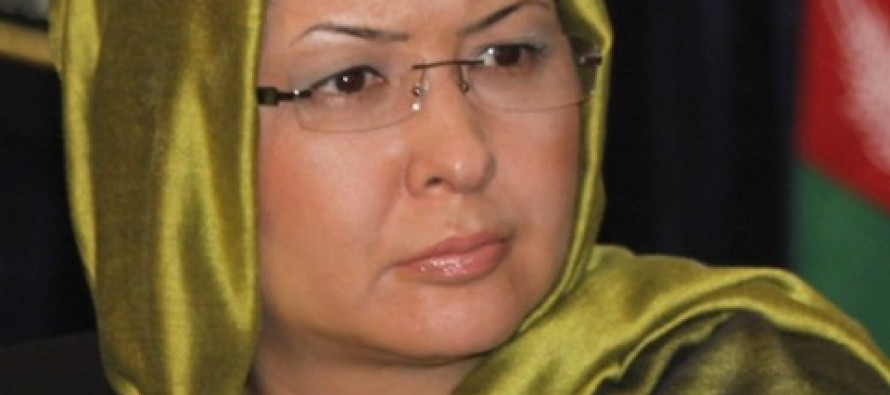 The Ministry of Public Health has launched a two-day job affair to recruit workers who have capacity and skills in providing health services in all provinces of Afghanistan.
This first ever job affair will provide information regarding vacant posts at health facilities for the educated youth and new graduates across Aghanistan.
This comes as the Ministry of Public Health was faced with shortage of health workers in the country.
"We have more than 1176 vacant posts, 703 for females and 473 for males. The female health workers can apply for all announced vacant posts," said Public Health Minister Dr. Suraya Dalil.
---
---
Related Articles
A Pakistani newspaper has recently reported that Afghanistan's imports from Pakistan stood at USD 1.69 in 2014-2015, making the land-locked
Afghanistan and Uzbekistan continue their efforts to open transit route to enable Afghan goods to be sent to other parts
A high-level 31- member trade delegation of Pakistan Afghanistan Joint Chamber of Commerce and Industries arrived in Afghanistan on Sunday.