Kabul Airport functioning without a landing system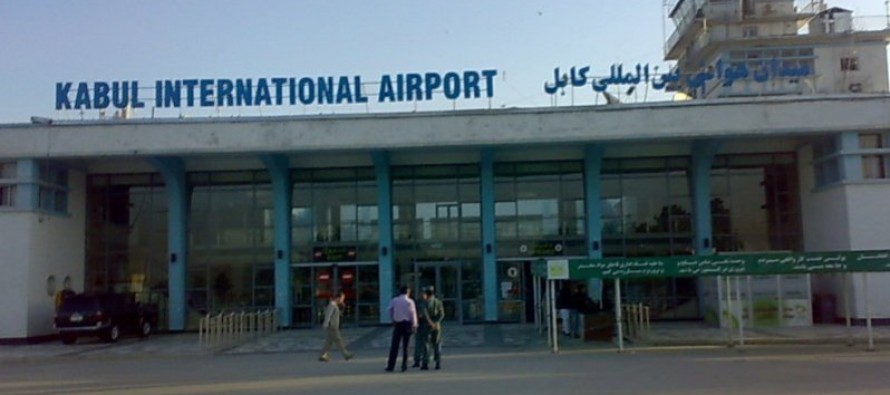 According to reports, Kabul Airport's Instrument Landing System (ILS) is not properly functioning, which could be risky for incoming flights.
"ISAF said the system can't make contact with planes and is inactive…" Tolo News quotes Director of Kabul Airport Mohammad Yaqoob Rasouli. "We have told the airlines to use another system because the Instrument Landing System is not working, and right now we have two radars that can guide the planes."
The source further adds that the device can only be fixed by the company that installed it. According to Rasouli, the device was installed by a Germany based company, who now claims to charge 90,000 Euros to fully fix it, even though the ISL is still 60% functional.
The device used for managing the landing of incoming flights has been disabled for the past two months.
---
---
Related Articles
A new power billing system has been introduced in Helmand province to help with timely payments of bills in the
Afghan Ministry of Communication and Information Technology said Tuesday that five vocational institutes of the Ministry of Education will have
Through the UK funded business support program in Balkh, women like Raqiba, a mother of seven, are becoming successful entrepreneurs.