Kabul to receive USD 529mn worth of annual development aid from Germany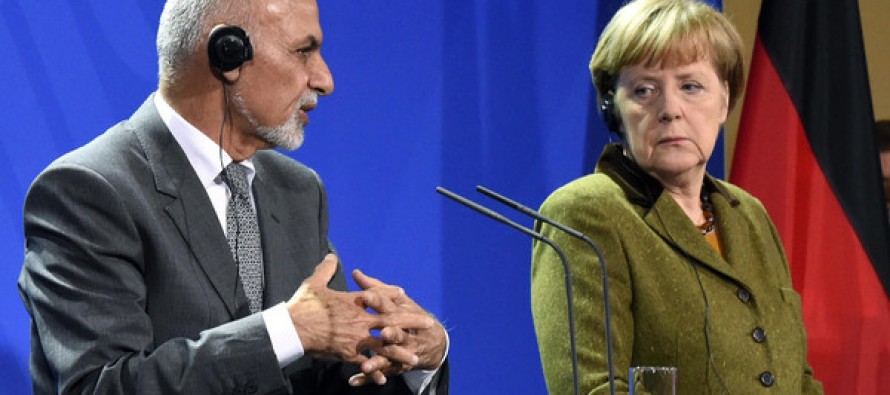 The German parliament voted on Friday to support Kabul with annual development aid worth USD 529mn.
In a meeting with Afghan President Dr. Ashraf Ghani in Berlin, Germany's Chancellor Angela Merkel pledged to support Afghanistan's unity government after withdrawal of the foreign troops by the end of this year.
She added that bilateral economic ties were become important and said Germany has a responsibility, "especially for security in northern Afghanistan".
The German government has agreed to keep 850 soldiers in Afghanistan in 2015 to train local forces, making Germany one of the biggest contributors after the United States.
---
---
Related Articles
The National Solidarity Program (NSP) of the Ministry of Rural Rehabilitation and Development (MRRD) completed 13 projects in the districts
Attack on the Lebanese restaurant, La Taverna,  last week has prompted security protocols among the international community serving in Kabul
According to a report by BBC, Afghanistan has witnessed a 70% increase in its Gross Domestic Product (GDP) since 2002.