Kabul's newly-reconstructed roads inaugurated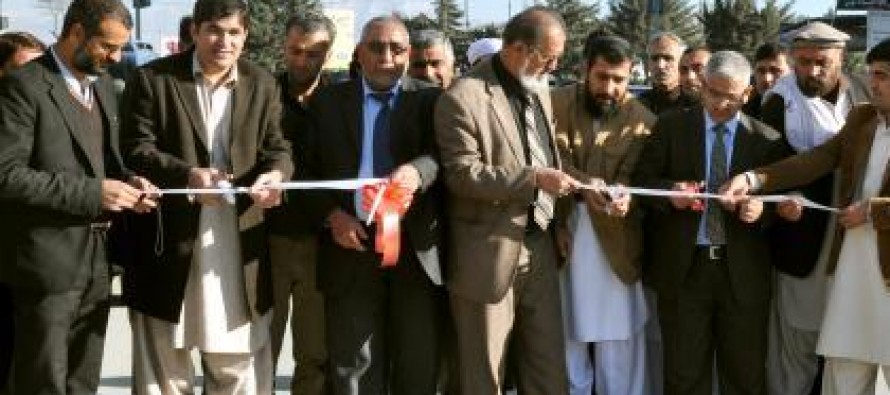 Acting Mayor Abdul Ahad Wahid inaugurated the newly-reconstructed roads in capital Kabul on Monday.
Funded by the World Bank, the roads measuring three kilometers were reconstructed at a cost of USD 1.7mn.
The two-kilometer road was constructed from Masood Square up to Abdul Haq Square and the one-kilometer road was construed between Macro Rayan residential blocks.
Addressing the inaugural ceremony, Mayor Abdul Wahid said the Sello Road would also be reconstructed and asphalted in a couple of weeks.
---
---
Related Articles
Hillary Clinton said at a 'Women in Public Service Institute' inaugural ceremony that international assistance to Afghanistan would not be
Afghanistan's telecommunication sector witnessed significant achievements in 2013 with more than 90% of the population finding access to telecommunication services.
The Afghan Ministry of Commerce and Industries has simplified the licensing process, a priority reform for the ministry in providing