Kandahar in need of paved roads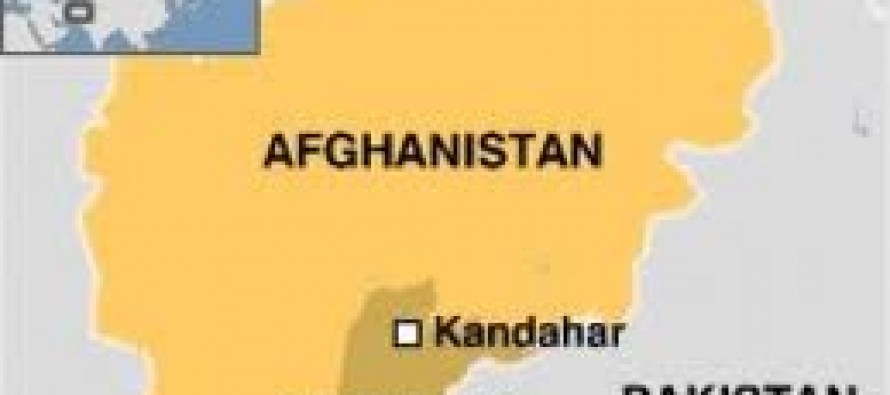 In an exclusive interview with the Pajhwok Afghan News (PAN), Kandahar Mayor Mohammad Omar Omar said Kandahar needed 300km roads to be paved.
With the population reaching 1.5mn individuals, Kandahar city's key demands were paved roads, street, overhauled streams and improved canalization system.
The Mayor said the municipality's revenue of USD 1bn last year was not sufficient to meet the demands of the dwellers.
Speaking on the subject of tax collection, Mr. Omar said many people still did not pay their taxes to the municipality in a timely manner due to lack of cooperation on the part of police, businessmen and government departments.
The municipality obtains most of its revenues from collecting cleanliness tax, work permits tax and the most important tax on commercial goods being taken at city entrances.
He alleged that some power individuals were involved in usurping public and private lands through "clever tactics".
He revealed that a list of carrying names of 200 illegal land grabbers has been prepared and sent to the president.
In order to help address the dwellers' problems, the mayor said an information center at the municipality was being established that is due to be completed over the next two months
---
---
Related Articles
A first for Afghanistan – an Afghan company has started manufacturing and assembling computers and components, with big plans for
On Tuesday, 30th March 2013, a new TVET Teacher Training Academy (TTTA) was inaugu-rated in Mazar-e Sharif in Balkh Province.
Officials of the Balkh city said Afghan traders are still facing problems at the Hairatan Port, border between Afghanistan and