Kandahar University Goes Solar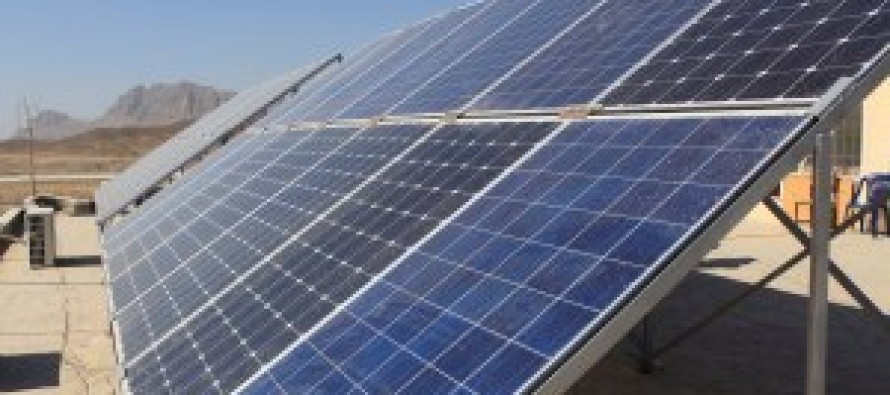 Embassy of the United States-The main university in southern Kandahar province is using solar energy for electricity with the assistance of the American University of Arizona, officials said Sunday.
Abdul Tawab, deputy head of science at Kandahar University, said that the new system has a 32KW capacity, of which 8KW are currently activated.
"The installation of the solar panels solves the electricity problems [we had]. It will also benefit our environment and decrease pollution," Tawab said, adding that previously the source of electricity was fuel-powered generators.
The Provincial Reconstruction Team adviser said the move was the first step towards for making sustainable power in the province and that training was underway for some people to learn how to install the solar panels.
Kandahar University has more than 5000 students including 300 girls in seven different faculties. Around 1200 students living in dorms.
---
---
Related Articles
According to the Ministry of Transport and Aviation, foreign aircraft transit revenues have increased by about 30% compared to last
Afghan World Boxing Union champion Hamid Rahimi is all set to face his rival from Tanzania, Syed Melyoub, in Kabul
The South Korean government has pledged to embark on a USD 1bn project aimed at building an efficient transport system.